FIND YOUR LOCAL TRANSPORT PROVIDER
Find your local transport provider
For information on local transport, select your area to be taken to your local transport website
i
Tyne and Wear Passenger Transport Executive NEXUS
i
Cumbria County Council
i
Connect Tees Valley
i
North Yorkshire Passenger Transport Executive
i
West Yorkshire Passenger Transport Executive
i
Lancashire County Council
i
Transport for Greater Manchester
i
South Yorkshire Passenger Transport Executive
i
Hull City Council
i
Merseytravel
i
Warrington & Cheshire Travel
Transform the passenger experience and be part of something bigger
The Integrated and Smart Travel programme will transform the passenger experience now and in the future by working in mutually beneficial partnerships with the rail, bus and light rail sectors.
Making it easier to plan and pay for your journey in the North
Alastair Richards, Integrated and Smart Travel Director, explains how embracing existing and emerging technologies will improve the customer experience and positively impact the economy.
We are working to introduce new initiatives that will make travelling on public transport easier to find out about and quicker and easier to pay for, for passengers right across the North. We want to enhance choice and ensure passengers pay prices that are fair for the collection of journeys they have made. By doing this we will increase the number of people travelling by public transport and broaden people's access to jobs.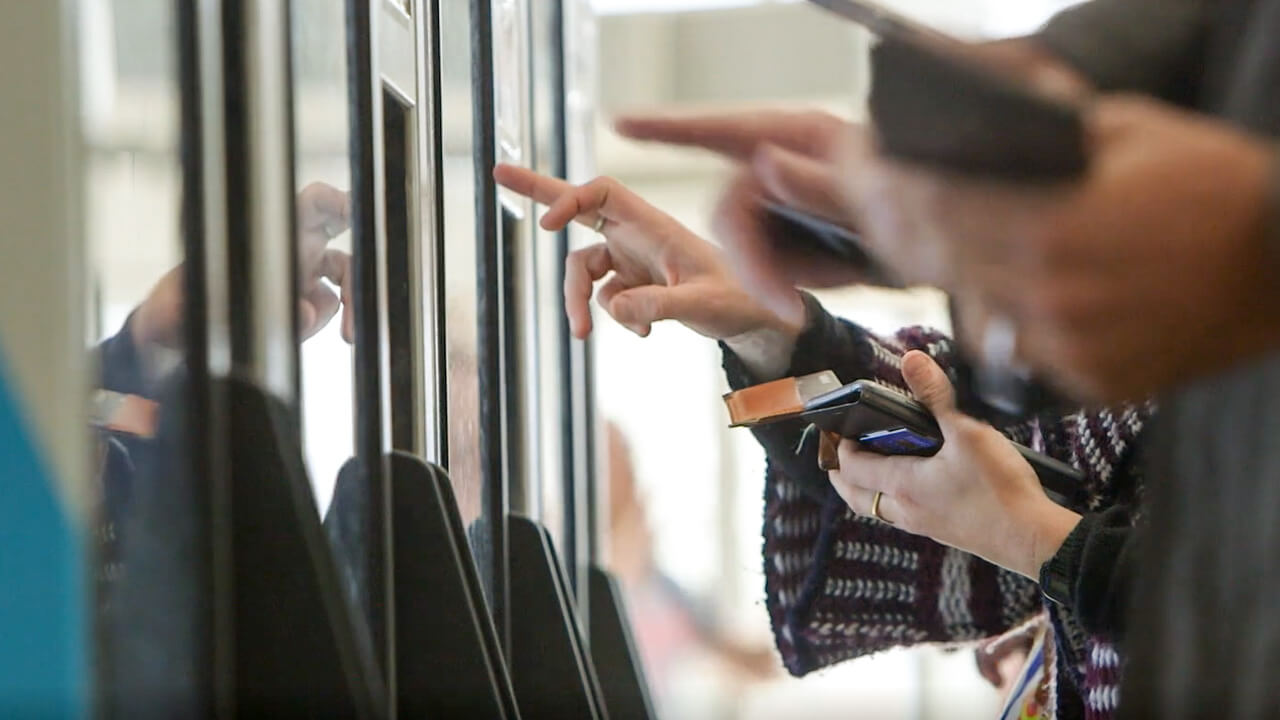 Aims
Using emerging technologies, the programme will deliver modern payment methods and mobile travel information we know the North's passengers want and expect. Paying for journeys will become quicker, easier and more convenient.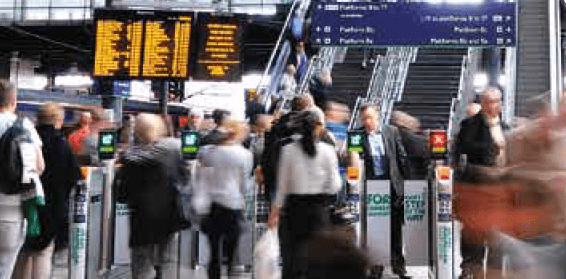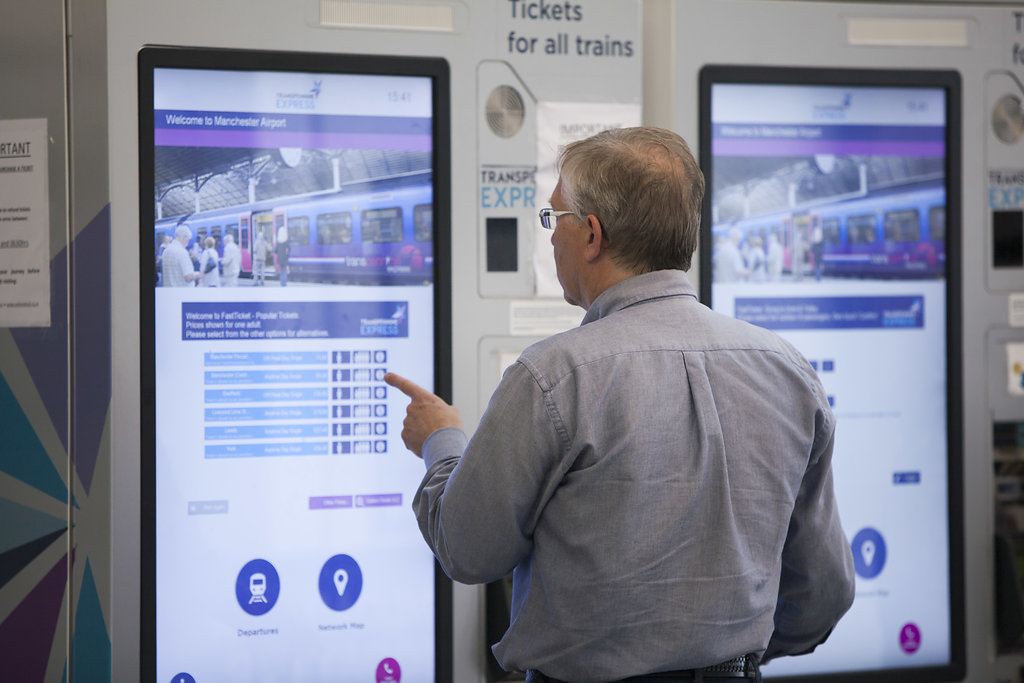 Benefits
This adds up to a wealth of potential benefits by offering transport operators and authorities the chance to be part of something much bigger. For customers, travelling by public transport will be:
Easier to use
Easier to pay for
Easier to access through personalised travel information
Operators and local transport authorities will benefit from:
Smarter use of data and customer information
Confidence in revenue reimbursement
Being at the forefront of innovation
Ultimately, the transport network will be more efficient and there will be a consistent and familiar travel experience throughout the North.
"Together with Transport for the North and Northern, we're committed to introducing smart ticketing over the next 12 months which is fantastic news for rail customers. Our vision is to take the North further and we are committed to improving the ticketing purchasing experience. Smart ticketing offers more convenience and flexibility for customers making rail travel even easier."
Timelines
The programme will be delivered in three phases over the next four years.
Our Integrated and Smart Travel programme exists to transform the passenger experience now and in the future. We will make it easier for passengers to make multi-mode, multi-operator, price-capped journeys across the North in ways that are simpler to find out about easier to pay for and access, and better value for money.
Delivering the programme in three phases over the next four years
Click the corresponding squares in the timeline to find out more about each milestone
Phase 1
Smartcard on Rail 2018-19
The success of this phase in delivering smartcards for rail journeys demonstrates that we have the partnerships and skills needed to create a new era of seamless and convenient travel across our region.
This is part of a national programme to roll out smart ticketing on all rail travel.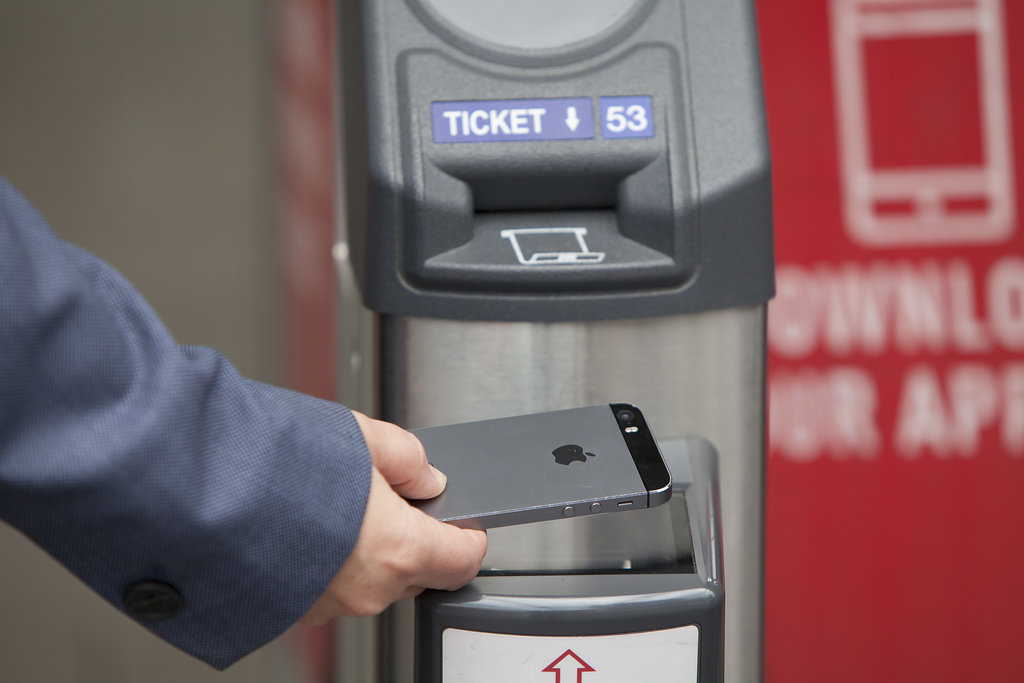 Fair Price Promise
Our Fair Price Promise is at the cornerstone of the programme and means passengers will travel with confidence that they are being charged the fairest price across multi-mode, multi-operator journeys through fare capping.
This means they will never pay more for a pay-as-you-go collection of daily or weekly journeys than they would if they had bought the best value day saver ticket. While operators can participate with confidence that they will receive accurate reimbursement.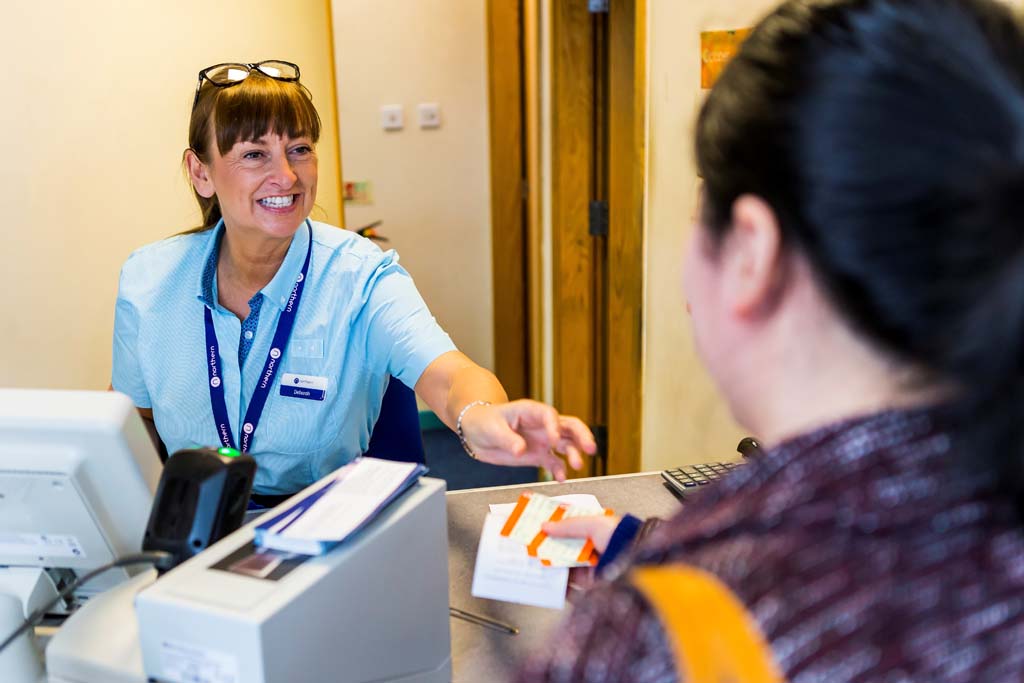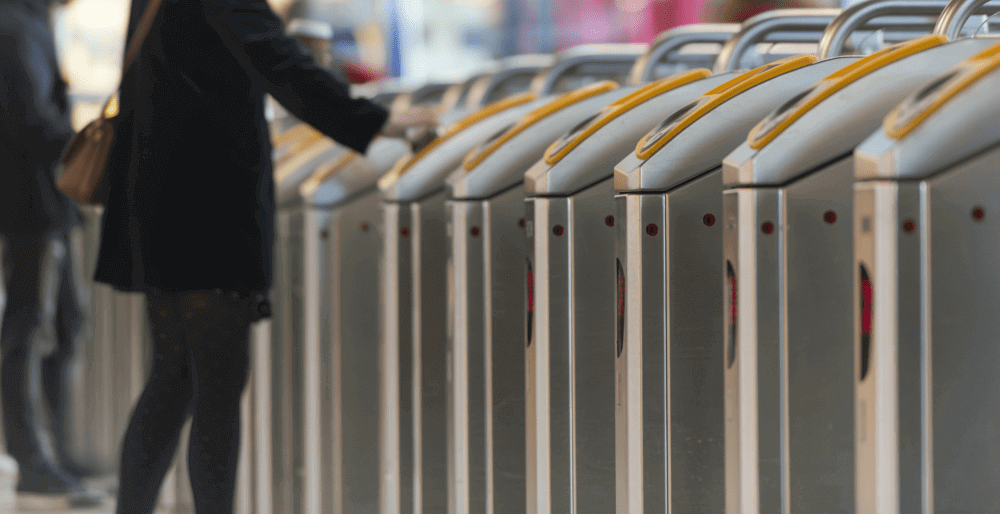 What's in it for me?
Customer
The ability to plan your journey in advance
Know how much your journey will cost
An easier way to travel
Contactless payments and personalised information
Operator
Smarter use of data and customer information
Confidence in revenue reimbursement
Be at the forefront of your sector
The chance to be part of something bigger
Download our fact sheets
Click on the links below to download our fact sheets.
Get in touch
If you are a transport operator, local transport authority or group interested in our programme, or wish to sign up to our monthly e-newsletter please email: ist@transportforthenorth.com
Integrated and Smart Travel newsletter
The general equality duty that is set out in the Equality Act 2010 requires public authorities, in the exercise of their functions, to have due regard to the need to: Eliminate unlawful discrimination, harassment and victimisation and other conduct prohibited by the Act. Click here to download a copy of the Equality Impact Assessment for Integrated and Smart Travel Programme