FIND YOUR LOCAL TRANSPORT PROVIDER
Find your local transport provider
For information on local transport, select your area to be taken to your local transport website
i
Tyne and Wear Passenger Transport Executive NEXUS
i
Cumbria County Council
i
Connect Tees Valley
i
North Yorkshire Passenger Transport Executive
i
West Yorkshire Passenger Transport Executive
i
Lancashire County Council
i
Transport for Greater Manchester
i
South Yorkshire Passenger Transport Executive
i
Hull City Council
i
Merseytravel
i
Warrington & Cheshire Travel
England's first Sub-national Transport Body
Following approval from Parliament, we became England's first Sub-national Transport Body in April 2018.
The ability to create Sub-national Transport Bodies to plan and prioritise long-term infrastructure investment in a specific region was created by Parliament with an amendment to the Local Transport Act 2008 which was passed in January 2016. A proposal for us to become the first Sub-national Transport Body was agreed upon by all nineteen of the organisation's local and combined authority partners before being approved by Parliament.
This landmark moment empowers the North to clearly communicate to Government its investment priorities. It also formalises our relationship with the likes of Network Rail and Highways England so we can inform their investment programmes based on the will of communities, passengers, businesses and decision-makers across the region.
This represents unprecedented devolution of power from Central Government to all corners of the North, allowing us to set our own agenda and work together to deliver a step-change in connectivity.
Our statutory powers allow us to:
• Develop and implement a Strategic Transport Plan
• Act as 'one voice' for the North, relaying priorities to the Secretary of State
• Coordinate and deliver smart ticketing systems across the North
• Become a statutory partner in road and rail investment decisions
• Oversee (jointly with Department for Transport) franchised rail services covering Northern and TransPennine Express franchises
• Construct new roads, with the agreement of Government and relevant highway and local authorities
• Decide on capital grants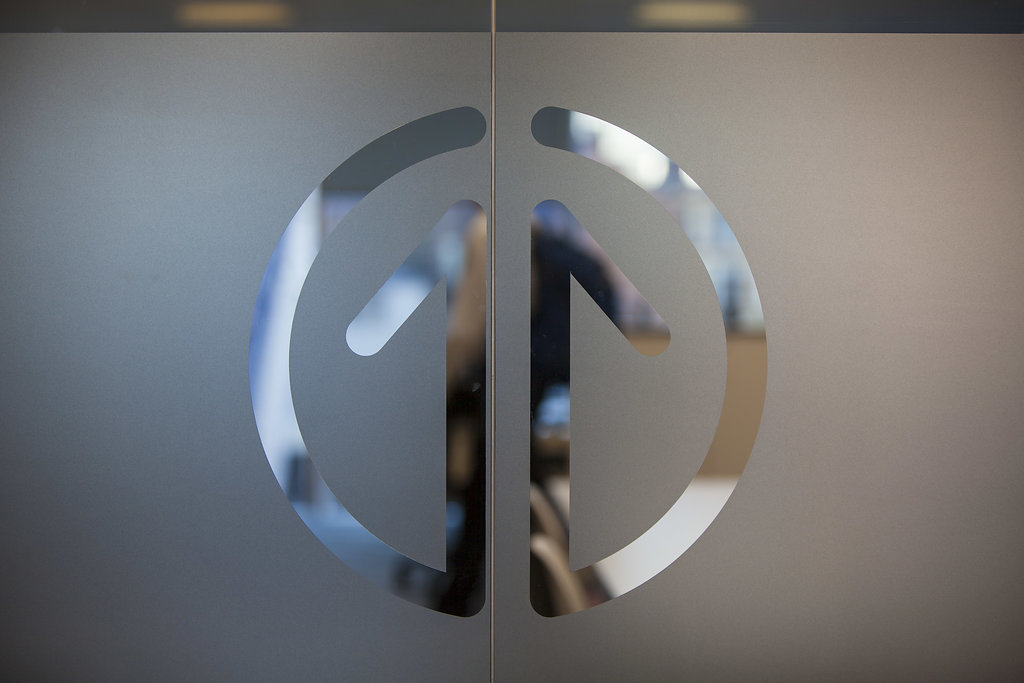 "Gaining statutory status means we are the first Sub-national Transport Body in England. We can now speak with one voice on behalf of the North and work with the Department for Transport as a Statutory Partner to ensure that the North's transport priorities are clearly understood by the Government."
John Cridland
Chairman