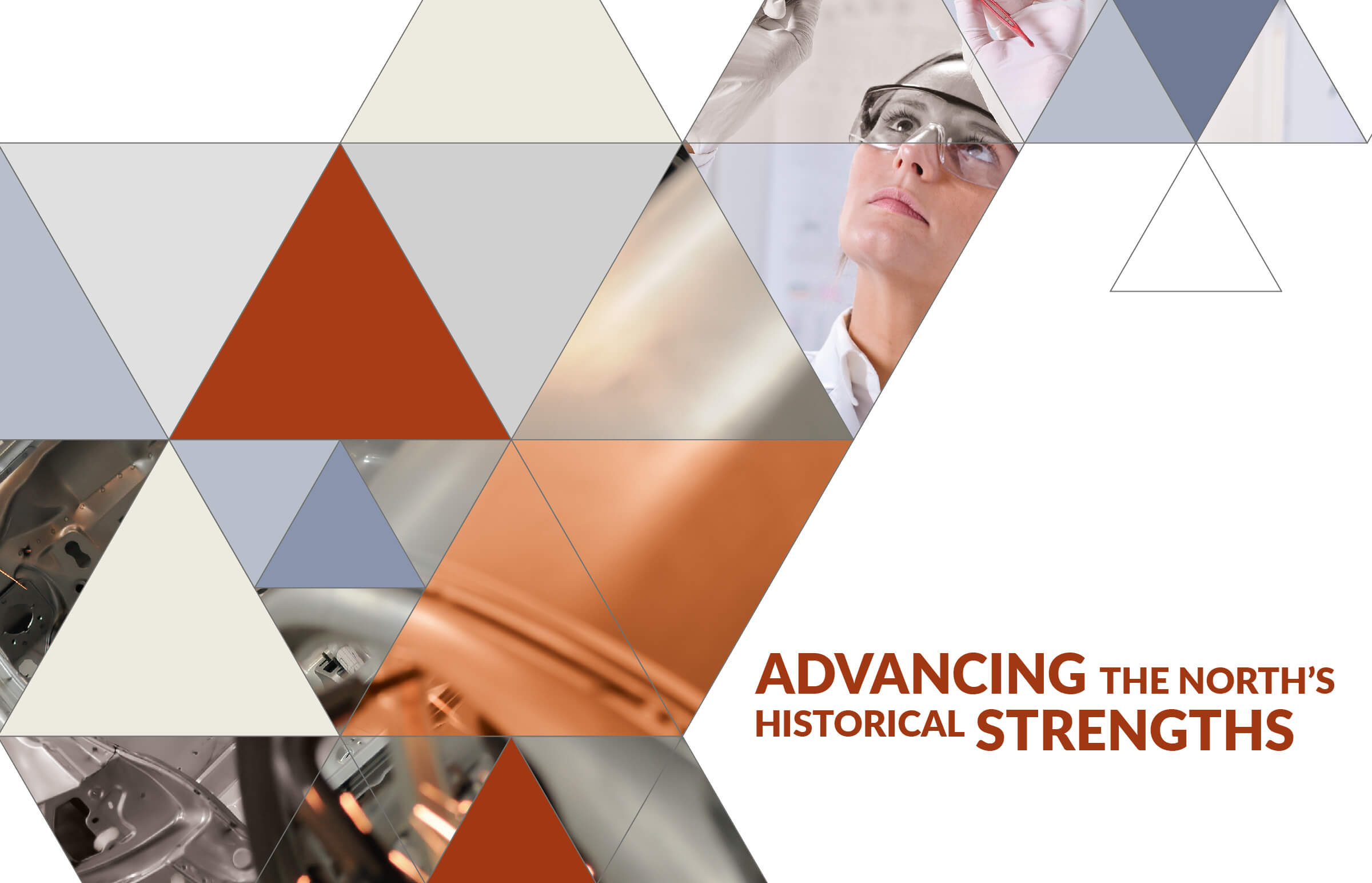 Advancing the North's Historical Strengths | Advanced manufacturing
Advanced manufacturing
| Tuesday 29th August 2017
The North has always been a powerhouse, not least because of its manufacturing capabilities. It is now building on its industrial heritage, as a pioneer of all forms of advanced manufacturing.
READ ARTICLE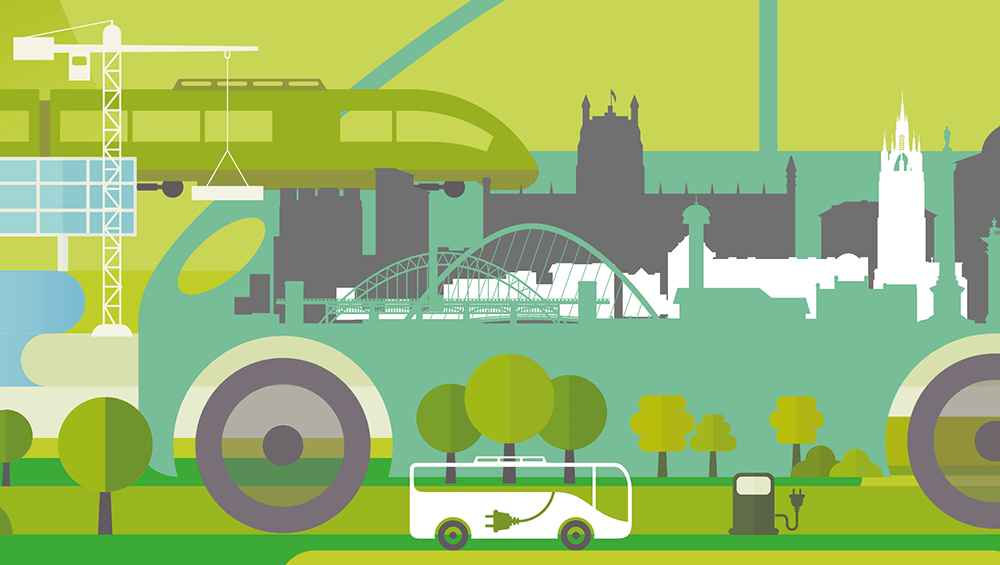 The Future is Electric
Advanced manufacturing
| Thursday 1st December 2016
Electric vehicles may still seem a distant future for many in the UK, but with government commitments to cutting emissions by 2050, we are looking at 60% of new car sales being ultra-low emissions or electric by 2030. Phil Blythe, Professor of Intelligent Transport Systems at Newcastle University and Chief Scientific Advisor, Department for Transport explains more.
READ ARTICLE