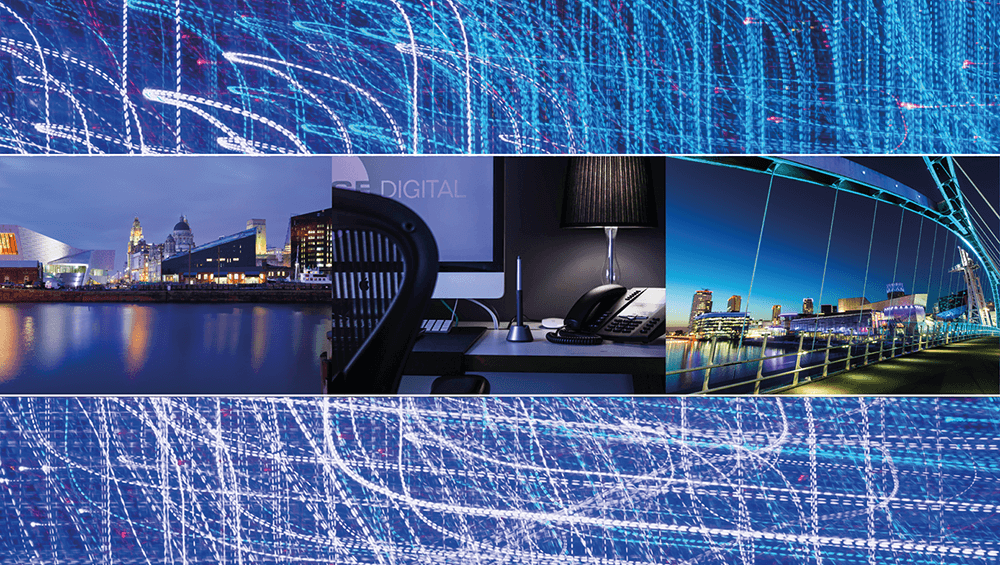 Digital Eye on Transport
SME Opinion
| Thursday 1st December 2016
The Northern Powerhouse Independent Economic Review, commissioned by TfN on behalf of northern partners, identified four prime capabilities which could drive transformational growth in the North's economy. One of these four capabilities is Digital, so we decided to sit down with three Northern influencers in one of the fastest moving business sectors to ask their views on real-world connectivity. Here's what they had to say.
READ ARTICLE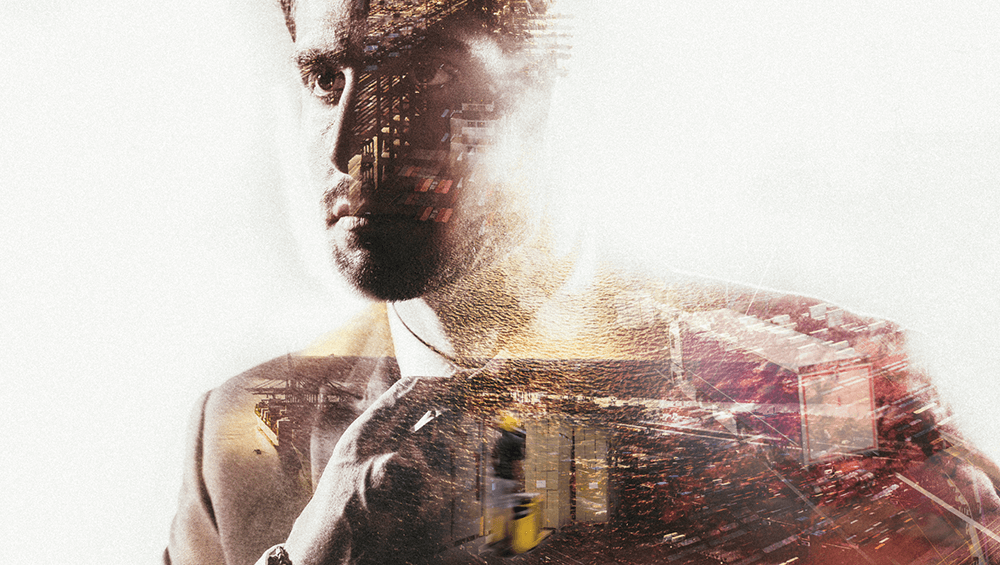 Small Medium Enterprise (SME) viewpoint
SME Opinion
| Thursday 1st December 2016
We ask small and medium sized businesses across the North West what improved transport links will mean for their business. We speak to Mark Bigley, Director of the Delivery Group, Lynsey Morrison, Finance Director of the Warrant Group and Dr Maurizio Bragagni, CEO Tratos UK.
READ ARTICLE