Tuesday 7th May 2019
As the Prime Minister recognises the important work of Transport for the North and reversing decades of underinvestment, we kick-start of series of insights from across the North. Transport for the North's Chief Executive Barry White explains why the cases we make for investment are about much more than transport.
When we set out to create a credible blueprint for investment in the North (in the form of our Strategic Transport Plan) we were acutely aware that transport isn't the end in itself, it's a means to an end. The goal: to use transport to create a thriving economy for the North, with more opportunities that are easier to access.
It's why you'll often hear our team say the Plan isn't about transport, but about economy, prosperity and quality of life. We firmly believe that more investment, delivered in a coordinated way, can underpin a shift in the experience of living and doing business in the North.
So, when is a transport plan, not just a transport plan?
I want to give a taste of why it's about much more than transport – and why you should care…
1. A northern workforce with more opportunity
If you're a business in the North, poor connectivity can have a detrimental impact on your ability to attract a skilled workforce. Likewise, as a Northerner looking to further your career, you can face the prospect of having to move away from your family to get the job of dreams within a commutable distance.
It's this current construct of transport as a barrier that we need to address. The journey from Leeds to Newcastle is just one of many such examples. As a business owner in the North East, you're less likely to be able to attract workers from Leeds.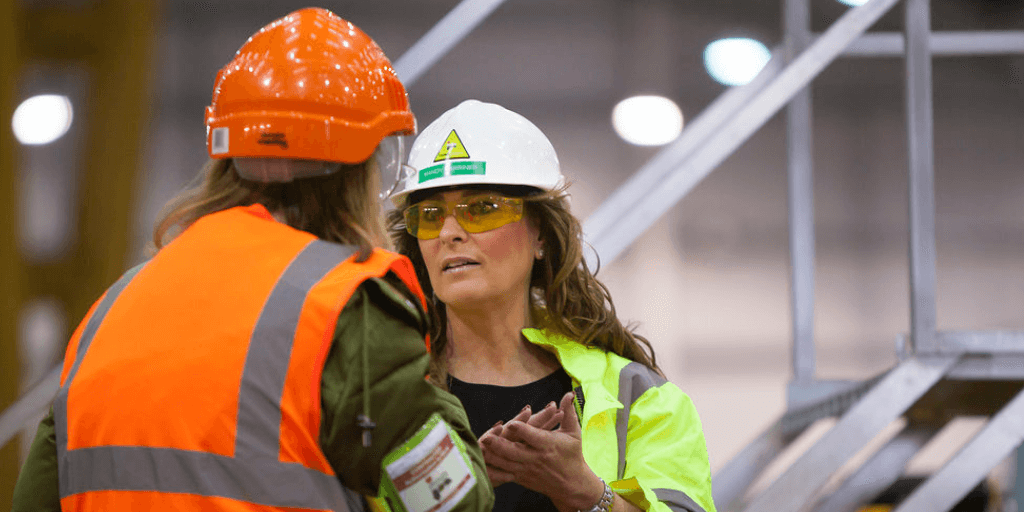 However, you could well attract employees from Leeds if that journey takes less than an hour, which it could with Northern Powerhouse Rail. Suddenly more people would consider applying for a job because the commute between Leeds and Newcastle is more doable on a daily basis – and vice versa.
The train journey between Liverpool and Newcastle currently takes over three hours, and so is not really seen a realistic to do in one day without either an early start or a late finish. Northern Powerhouse Rail will bring this down to less than two hours – this is the type of journey time that people usually see as reasonable to go there and back in a day and still have free time at either end. So instead of losing a day or being put off attending a meeting by the thought of losing a day travelling, employees are less tired, more likely to pursue opportunities, and still have time for leisure activities when they get home from the opposite coast, thus improving health and wellbeing.
Equally if you're looking for work, historically pursuing new opportunities would mean needing to move, either because journey times were too long to justify staying in your current home, or because the frequency (or infrequency) of services didn't work for your working hours or commitments like childcare.
The proposed improvements that will be delivered through our Investment Programme and through programmes such as Northern Powerhouse Rail, will mean that transport is no longer a barrier but enables, supports and promotes people accessing new opportunities.
The frequency of rail services between Leeds and Manchester through Northern Powerhouse Rail for example, will increase to a train every 10 minutes, and a journey time of less than half an hour. So, if you work in Leeds and live in Greater Manchester, you no longer need to worry about getting home in time for school pick-up if you miss a train, or getting back in a rush if you're needed at home during the day.
If businesses can attract a wider pool of skilled workers, and people have access to the opportunities they want and deserve in the North, our economy benefits. No longer will we lose talented individuals and businesses to London or the South East. People will be able to be born, educated and work in the North with access to the same opportunities as people elsewhere in the country.
2. Supporting trade, growth and collaboration
Poor connectivity can also limit a businesses ability to trade and grow. The freight rail network in the North is a good example. East-West connectivity for rail freight is severely limited because of the current constraints of the network. Because of the old Victorian rail tunnels and train lines that are mostly made up of only two tracks, freight arriving at a port on the east coast must go up to Scotland or down to the Midlands before it can go west, which increases travel time and costs, making rail freight less efficient and more expensive for businesses.
Projects outlined in our Investment Programme will improve the ability and capacity of East-West freight connectivity, making it easier, efficient and less expensive for Northern-based businesses to move goods and trade internationally. This will attract new businesses to the North, which will provide more opportunities for the people that live here.
Improving rail freight will also encourage businesses to move goods by rail, reducing the number of large lorries from our roads. This will improve congestion on some of the North's busiest roads and improve air quality.
Our Strategic Development Corridors identify where greater collaboration between areas can have positive impacts for smaller businesses too. In Sheffield City Region, major international firms such as Rolls Royce, Boeing and McLaren have set up facilities in the Advanced Manufacturing Innovation District. In East Lancashire and the Aire Valley, there has been a renaissance in small advanced manufacturing firms that can provide components for these large companies.
Yet trying to get from these areas to Sheffield either by road or rail at the moment is unreliable at best and sometimes really difficult. Why shouldn't a small business or entrepreneur in Rawtenstall be able to supply parts to Rolls Royce? By improving major road and rail connections in our Central Pennines and West Coast to Sheffield City Region corridors, we think that they could.
3. Better connections to the great places of the North
We all know that the North is a great place to live and work – it's this greatness that attracts visitors in their millions. They come for our great historical assets such as Carlisle and York as well as our stunning natural assets too – our craggy coastlines, National Parks and our Areas of Outstanding Natural Beauty.
But these great places need better connections. Currently, getting around the North (in a way that leaves time for sight-seeing at the end of a day) can be a challenge.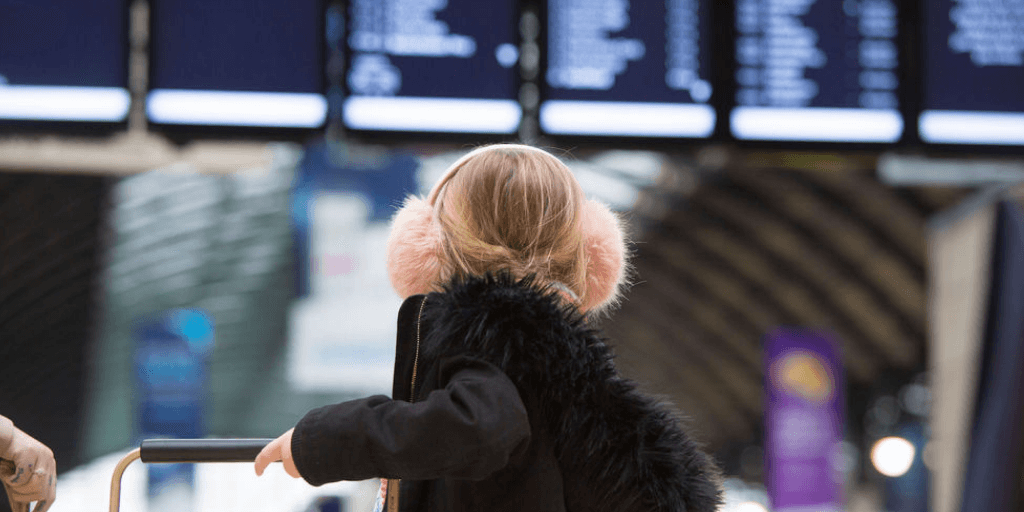 The North shouldn't be a day trip from London. With increased connections – through better investment – we can extend the length of stay, and therefore the spend, of visitors. Within a week, visitors could stand on the waterfront at Liverpool and marvel at the Three Graces, take a paddle cruiser on Lake Windermere, see the sunrise or sunset over the golden beaches of Northumberland and immerse themselves in the culture of the City of Hull.
Our Integrated and Smart Travel programme will help with this, making it easier for everyone to move around the North on public transport, with a simple way to pay backed up by a promise that they'll get the fairest price for their journey. And programmes such as Northern Powerhouse Rail will help make getting from our airports to a range of world-class destinations faster and more convenient.
More than transport …
Access to work; exporting goods; attracting visitors – just some of the ways in which a transport plan isn't really about transport. It's about the economy, housing, health, happiness, experience, and, more than anything, opportunity.
It's about giving every young person, both now and in the future, access to opportunity, with transport as an enabler not a barrier.
Join us over the coming weeks to find out more about the role of transport, and how transport could help unlock opportunity across the North.