Tuesday 29th August 2017
Manchester Airport is the global gateway to the Northern Powerhouse and the largest airport outside of London, with more than 210 destinations served by 70 airlines. The airport is worth £1.87bn to the regional economy.
Manchester Airport MD, Collette Roche believes 'the time is now', for the government to ramp up its commitment to the Northern Powerhouse vision.
Talking about the next phase of the airport's £1bn Transformation Programme, Collette said: "We are moving forward with this investment because we have confidence in the strength of the Northern economy and the potential for hundreds of thousands of jobs to be created in the coming years.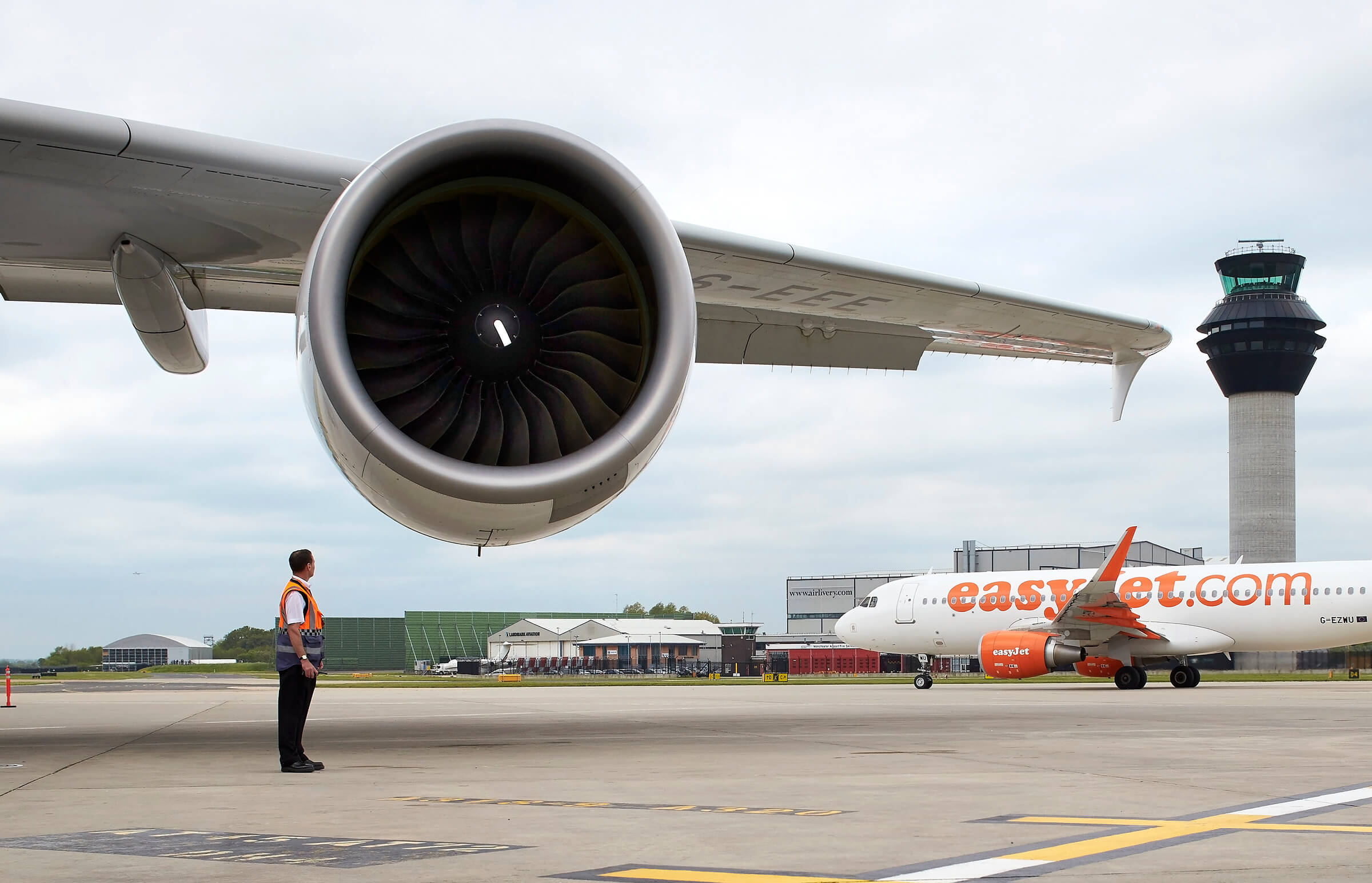 "For the Northern Powerhouse to be genuinely competitive, cutting journey times through investment in the region is crucial, which could lead to the North securing direct flights to more than 20 new major global markets."
Collette pointed to rail as a key driver in transformational improvements in productivity and growth. She believes a clear case had been made for investment in Northern Powerhouse Rail, which will boost connectivity between the North's leading cities and Manchester Airport.
Adding 2.7m passengers over the past 12 months, representing growth of 11.4%, sees Manchester airport handling flights for more than 26 million people.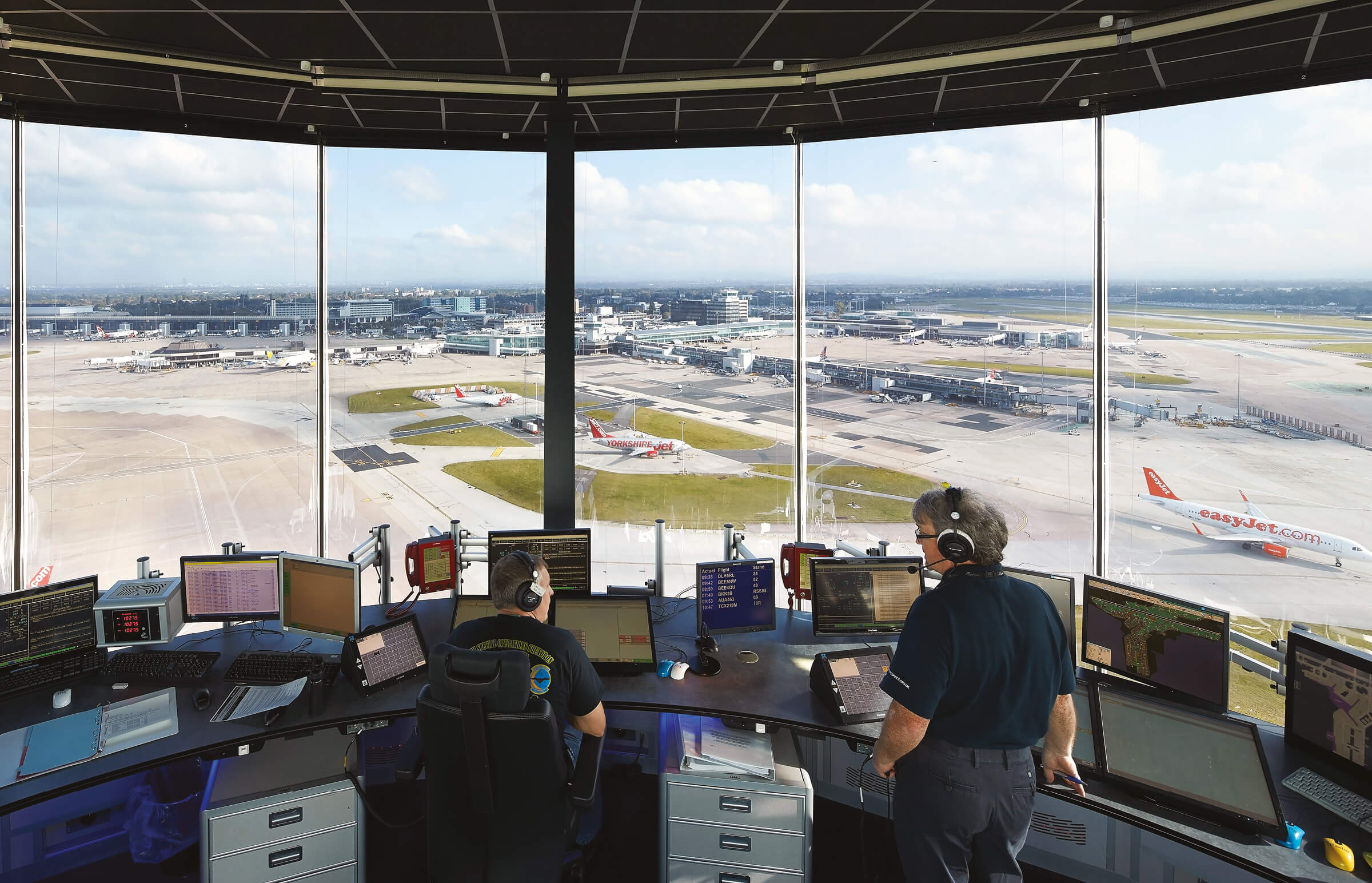 Collette said: "With around 22m people and 60% of all UK businesses located within a two-hour drive time of Manchester Airport, our growth is not only encouraging for the Northern Powerhouse, but also provides a gateway to the world through its vast air freight operation and logistics hub supporting international trade."
On top of new US routes, Manchester Airport has also secured frequency increases to its Chinese routes, boosting the Northern Powerhouse's links with Beijing and Hong Kong – key destinations in the global economy.
Mike Perls, North West chair of the Institute of Directors and CEO of MC2, added: "Connecting Beijing with Manchester and the Northern Powerhouse with such frequency is a great step forward and a significant opportunity for business. With the Chinese economy already worth hundreds of millions of pounds to the region, the ability for more businesses to begin to export or build on existing export deals will significantly add to this."