Friday 19th May 2017
Cheshire and Warrington's thriving economy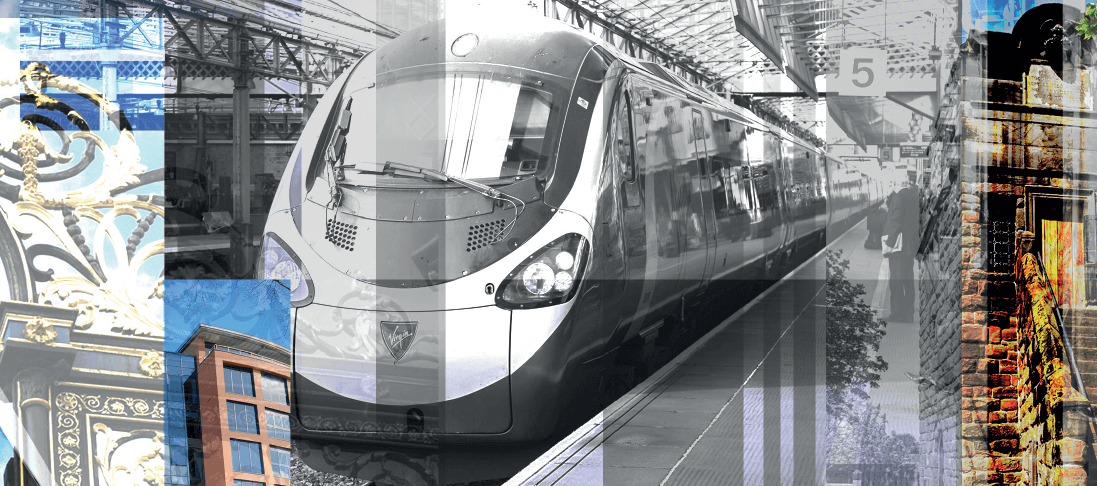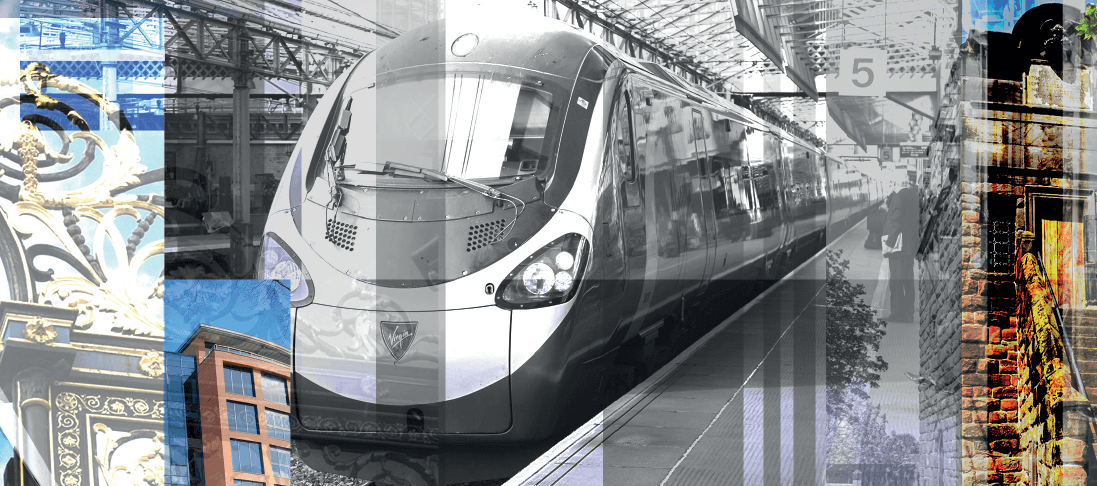 It has one of the best performing economies in the UK, with a Gross Value Added per head of nearly 115% of the UK national average.
In 2015, a record number of 12,000 new companies were formed and registered in Cheshire, an increase of more than 10% from 2014.
Claiming the North's highest proportion of people educated to degree level or above, Cheshire and Warrington has a highly skilled workforce and has shown an impressive increase in high growth companies.
Some of the UK's biggest companies are located in business parks, such as Birchwood and Omega. The UK's largest cluster of nuclear engineering firms is based in Birchwood. Omega is currently the largest development site in the North West and major companies, including Travis Perkins, ASDA, Plastic Omnium, and Amazon, have taken up occupancy on this site, creating over 7,500 jobs in the last three years.
The region's crucial location within the national transport system has contributed to its success. Three key motorways pass through it – the M6, M62, and M56 – linking up the major cities in the North. In addition, the region has strong rail links to the rest of the UK, and with easy access to both Liverpool and Manchester, it is also linked to important shipping and airports.
Crewe is confirmed to have an HS2 station, which will further improve Cheshire and Warrington's connectivity and generate major investment opportunities. HS2 will cut journey times from Crewe to London to just 55 minutes and from Crewe to Manchester and Birmingham to 20 minutes, which should benefit 1.5 million people in the North West and North Wales.
Cheshire & Warrington's Local Enterprise Partnership (LEP) aims to double the size of the region's economy by 2040, so investment in regional infrastructure is crucial.
Growth Track 360, launched in 2016, by a cross-border alliance of business, political and public sector leaders, with the backing of the LEP, aims to secure £1 billion of rail improvements to transform the Cheshire and North Wales economy and deliver 70,000 new jobs over 20 years.
The LEP is working with local government partners to invest £142 million through the Local Growth Deal to support vital infrastructure improvements, including a new link road in Congleton, a new bus interchange in Chester and further investment in the nuclear and logistics centre in Warrington.
Christine Gaskell, Chair of the Cheshire and Warrington LEP, said: "We need to continue to build on these strengths in connectivity and we also need to recognise the important role it plays in supporting the skills agenda.
"It's vital that employers invest in the skills of their workforce and that we work with employers and the education sector to ensure providers are meeting the skills needs of employers."