Monday 4th June 2018
With an increase in cyber crime across the globe, digital experts have never needed to be more vigilant than in recent years. While it seems that almost every other news story is focused on cyber-crime, the North is fighting back with the intent of becoming a significant hub for cyber-security protection.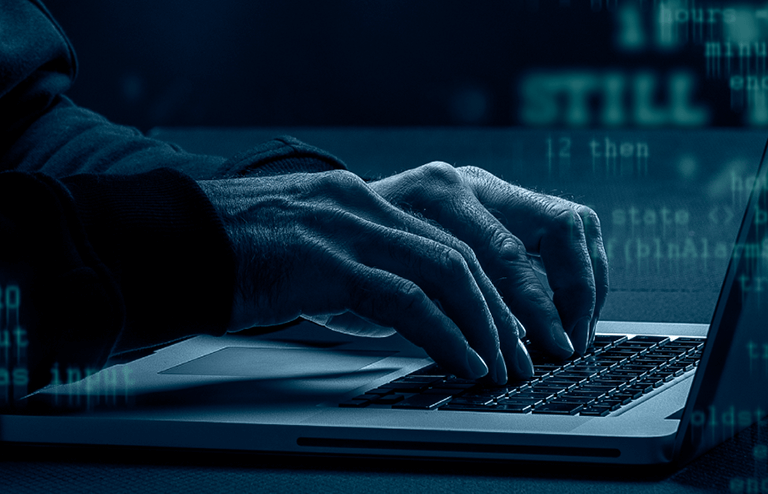 Ever since the Government's increased investment in Computer Science in the 1960s, Manchester has been a valuable player, with many key digital facilities being based in the city. Leading its development, Manchester's own NCC Group has become a driving force in the fight against cyber-crime, with Technical Director Paul Vlissidis paving the way. He explained that "We have some of the UK's best transport links, for both domestic and international travel and a strengthened Northern Powerhouse Rail service will improve this further".
Building on its international reputation in cyber-security, the NCC Group established the Centre for Evolved Next-generation Threat Assurance (CENTA).
CENTA offers testing project management, analysis of root-causes and assistance with correction and remediation, as well as providing ongoing, regulator-standard reviews to ensure the consistent quality of implemented frameworks.
With the additional cost of living being lower in the North-West, compared with London and the South East, the vibrancy and diversity of Northern towns and cities is a major attraction to prospective employees and businesses that want to become part of a cutting-edge digital sector. And with the NCC's cyber-security hub, it's becoming even more of an industry pioneer.
Unsurprisingly, Manchester's 'home-grown' talent from the region's universities provides no shortage of skills contributing to the North's digital sector. But, continued investment is needed into the 'future talent pipeline' to continue to develop the sector.
Paul believes there is still room for the sector to grow. With the region attracting leading FinTech businesses and continuing to innovate, he forecasts a bright outlook for the North's digital sector and the impact its growth will make on the economy. However, it is not enough to stay in your comfort zone. All industries are developing and innovating. Across every sector, businesses and organisations are utilising new technologies and the North's digital industry need to be ahead of the game, so we are prepared to deliver solutions that work before our clients even realise they need us. That is how we became so strong and how we will continue to grow in the region.
If you'd like to find out more about the NCC Group and their involvement in the fight against cyber-crime, visit them here: https://www.nccgroup.trust/uk/