Monday 4th June 2018
The North-East enjoys international renown as a bastion of automotive manufacturing and engineering. This is through the recent establishment of the Hitachi factory in Newton Aycliff, alongside the recognised Nissan plant in Washington, highlights the potential for growth and opportunity in the automotive industry.
Niche manufacturers and high-performing SMEs in the North East are equally important in developing and delivering high-quality solutions to both industry challenges and new market opportunities.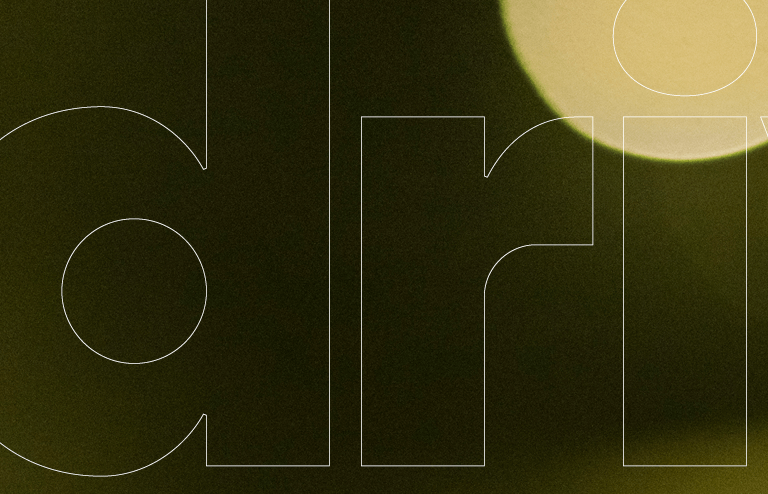 The North East Local Enterprise Partnership (LEP) recognises innovation as the key to making the most of the North East's competitive advantage, seeking to create more and better jobs for the region. Drawing partners from across the different areas of smart specialisation, the North East LEP aims to facilitate the cross-fertilisation of ideas in an open-innovation environment, enabling firms to stay ahead of the competition.
This is facilitated through a network of business bodies and innovation centres. The North East Automotive Alliance (NEAA) and the InnovateUK-funded Catapult centres work together to compliment the already strong supply chain relationships, resulting in new collaborations and products.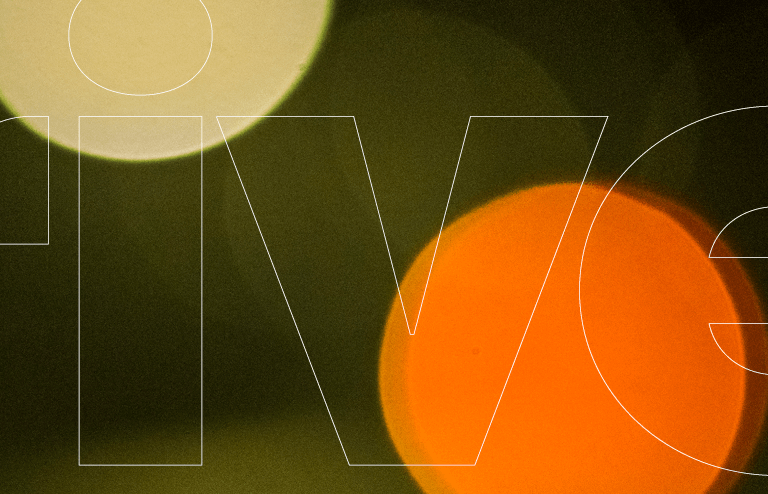 Washington-based Hyperdrive develops innovative technologies to power electric vehicles, homes and businesses and has worked closely with Nissan in the use of lithium-ion battery technology. This powers the Nissan LEAF and can also be used in a wide range of other technologies.
The modular system and multi-purpose designs put the company at the forefront of developing automotive passenger and municipal vehicles using electric power and storage, as well as alternative uses in transport infrastructure and logistics.
Hans Moller, Director of Innovation at the North East LEP, said: "Bringing together expertise across our sectors requires strong networking capacity supported at both the industry and wider levels.
"To enable this, the North East LEP has developed and part-funded the Innovation SuperNetwork. The SuperNetwork hosts events and industrial challenges to draw together partners from across different sectors with this cross-fertilisation a key part of our approach to open-innovation, enabling firms to stay ahead of the competition and continue to grow, supporting our long-term strategy for innovation-led growth."