Wednesday 24th January 2018
Tim Wood, Interim Northern Powerhouse Rail Director responds to National Infrastructure Commission report:
In March 2016 the National Infrastructure Commission (NIC) produced its High Speed North report, which makes recommendations for developing the North's connectivity. One of these recommendations called for Transport for the North to 'work with the Department for Transport, Network Rail, HS2 Ltd and other stakeholders' to prepare a single integrated strategy.
We were asked to bring together:
The upgrade of the trans-Pennine line between Manchester and Leeds

The design of the northern phase of the HS2 network, including connectivity between Leeds-Sheffield and Liverpool-Manchester

Proposals for the redevelopment of Manchester Piccadilly station.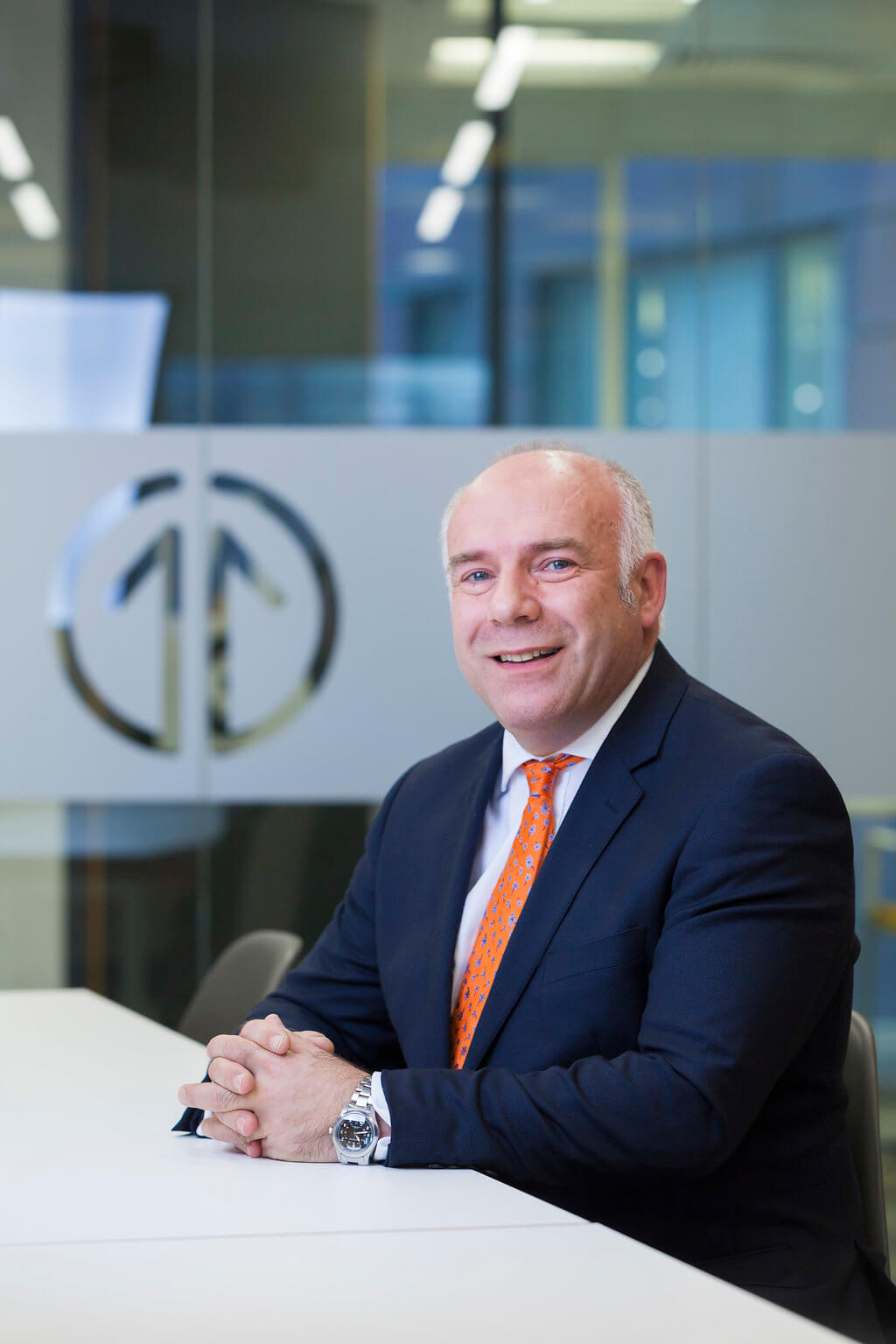 We welcomed the NIC's request for an integrated high-speed rail investment strategy and our response has been developed and agreed by the Northern Powerhouse Rail programme board, which includes Transport for the North, the Department for Transport, HS2 Ltd and Network Rail.
Our response sets out how separate, but complementary, programmes will be integrated in the short, medium and longer term to develop the rail offer between the largest cities of the North. This will lead to a transformation in connectivity to support growth in productivity and greater mobility.
Short-term improvements to rail travel are being delivered now, including a significant increase in seating capacity and the introduction of new trains. In the medium-term, the Trans-Pennine Route Upgrade will provide capacity for more passenger and freight trains in addition to shorter journey times and greater reliability. In the longer term an integrated programme of high-speed rail, aligning both HS2 and Northern Powerhouse Rail, will transform north-south and east-west connectivity. Through integrating rail-planning in this way synergies, efficiencies and opportunities will be realised in ways that have never been possible before.
With Transport for the North about to become a Sub-national Transport Body, and with the integration of Rail North into Transport for the North, we have a unique opportunity to bring track and train together and inform investment in these major projects through devolved expert decision-making with clear sets of recommendations to the Department for Transport. This is a great opportunity for the North to play its part in helping rebalance the UK economy through intelligent investment driven by informed thinking.
This integrated and strategic approach, taking into account short, medium and long-term investment planning, reflects our vision for the draft Strategic Transport Plan and updated Long Term Rail Strategy, both of which were published for consultation in January 2018.
The year ahead is set to be a significant year for developing rail in the North of England. Transport for the North is becoming the first Sub-national Transport Body in the UK, with its Strategic Transport Plan launched for consultation in January 2018. Important decisions will be made on major rail projects, which will help build on the significant step forward made by the Chancellor's announcement of £300 million funding to develop the case for the Northern Powerhouse Rail and HS2 touchpoints. In addition to this, decisions are expected to be made on the options for Trans-Pennine Route Upgrade and a Strategic Outline Business Case for Northern Powerhouse Rail will be submitted to the Secretary of State by the end of 2018.
For more information on our Strategic Transport Plan launch please visit: www.transportforthenorth.com/stp
To see the full response sent to the National Infrastructure Commission (NIC) Click here