Thursday 1st December 2016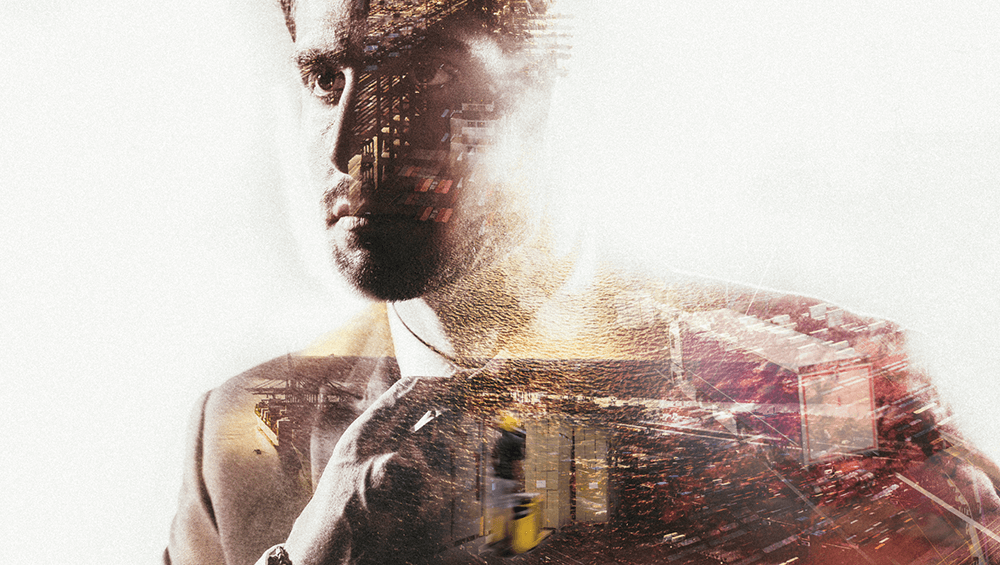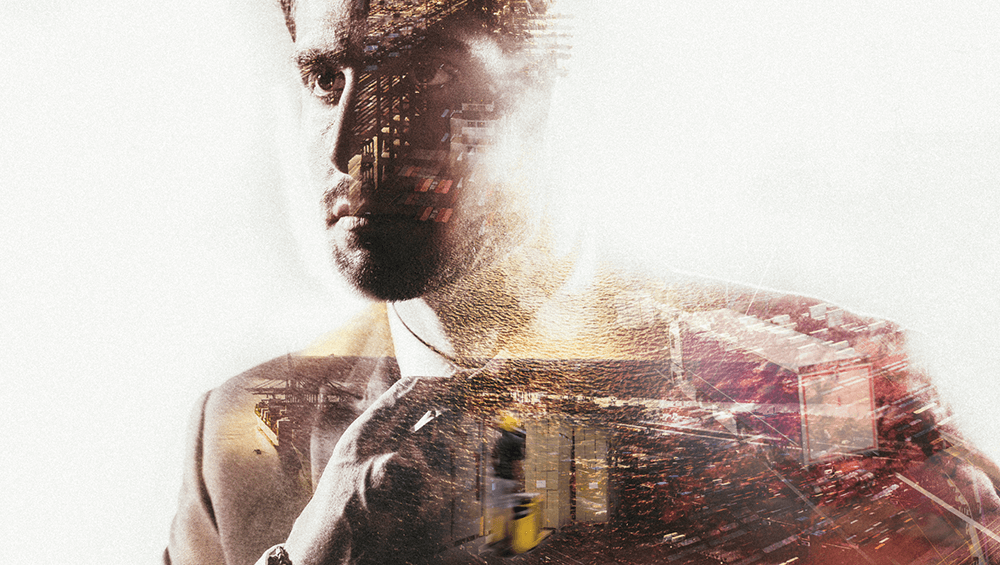 We ask small and medium sized businesses across the North West what improved transport links will mean for their business. In this edition we speak to Mark Bigley, Director of the Delivery Group, Lynsey Morrison, Finance Director of the Warrant Group and Dr Maurizio Bragagni, CEO Tratos UK.
Mark Bigley, Director, The Delivery Group, "For businesses like ours, connectivity is everything."
The Delivery Group is a young business, built to drive growth for its customers. Born on the back of deregulation within the postal service, the business grew rapidly from modest roots. Vision, backed by a small personal investment and a business loan, got a smart business idea over the first hurdle and the journey was underway.
Today, ten years later, Secured Mail, one of The Delivery Group's founding businesses, has millions of miles under its belt and highly mechanised sortation hubs in Warrington and Luton with further premises in London.
The business has grown on the back of its ability to deliver what it promises, for its own customers – particularly large retailers – and for its customers' customers.
"Our business is built around connecting people and parcels. Good transport links are essential if we are to deliver the promise for home delivery and our own Secured to Store services." says Secured Mail CEO Mark Bigley.
There is every indication that the appetite for increasingly personalised delivery will only increase. Benefits of keeping Britain's deliveries on track include keeping multiple consumer journeys off the road and balancing a weight of shopping across a much wider time span. The head of The Delivery Group's Secured Mail sees investment in road infrastructure as pivotal to the growth of the retail economy in the UK and overseas.
Road use and licensed vehicles have grown dramatically since the 1950s. But in the last 20 years the rate of car traffic growth has slowed, although the car is still the most common means of travel.
However, roads are still vital for the economy. Almost three times more goods are moved by roads than water and rail combined.
Commercial road users are a small but growing proportion of today's traffic. While HGV traffic hasn't yet returned to prerecession levels, and are travelling shorter distances, they are carrying more goods with a shift towards larger vehicles.
For companies like The Delivery Group, motorways and A roads are the direct route to business growth. While these roads make up a relatively small proportion of the total road length in Britain, they shoulder the brunt of the traffic. Therefore, it makes good sense to look to investment here to keep the wheels of industry turning.
Road freight contributes £11bn to the UK economy (2014 Department of Transport). That breaks down into 151 billion kilometres of freight transported and 36,552 freight enterprises employing 222,000 individuals.
Our business is defined by innovation that adds value and makes life easier for our customers and theirs, it is also a business that has expanded to include hubs from Cheshire to London.
With more than 70% of all domestic freight carried by road, it's clear that the motorway and trunk-road network are prime candidates for collective return on investment for the UK, and that the North needs to be in the driving seat.
Lynsey Morrison, Finance Director, Warrant Group, "Infrastructure improvements will significantly improve freight connectivity, which is key for growth."
Warrant Group is one of the largest privately owned UK companies delivering supply chain and logistics excellence.
Based in Liverpool and led by Managing Director Ian Jones, the firm has grown from its historical roots in exporting recycled materials to recording 60 per cent growth in international sales, in 2014.
Despite experiencing major industry changes, from ongoing cost pressures on shipping rates to new legislation, Warrant Group has continued to grow with significant investments in people and technology, and now operates in more than 100 countries.
"Our core strength is the SME market which presents a huge opportunity to collaborate and deliver value added services. We offer strategic multimodal solutions combined with supply chain excellence, so the more routes available to us, the better," said Warrant Group's Finance Director, Lynsey Morrison.
Lynsey believes that investment in transport integration and infrastructure improvements would significantly improve freight connectivity.
"Investment in the road networks, in particular building the M62 corridor into a four-lane motorway throughout, would be extremely beneficial. Currently a one-hour trip from Manchester to Leeds can take up to two or three times longer, which really impacts on timed deliveries.
"Improved motorways would allow vehicles to do more work in a single day hence improving ROI on a daily basis," she explained.
In particular, Warrant Group would like to see further investment in the east to west routes between Liverpool and Hull.
"Improvements are vital due to the current heavy congestion. With Peel Ports imminent investment of £400 million in Liverpool2, a new deep-water container terminal, the current capacity issues could be heightened. It's important that we take advantage of the redeveloped port opportunities and see better transport connections."
Lynsey said greater investment in rail would significantly help the freight industry.
She explained: "Currently for every ten containers arriving into the UK, there's approximately three export containers being shipped out. Improved rail infrastructure would be beneficial particularly for inbound goods, increasing speed to market, providing more capacity for high cube containers, reducing total road miles, easing congestion and creating positive environmental benefits."
And while better connectivity in the North is vital, Lynsey said links to the capital are still critical.
She added: "The cities of the North are too small to compete against London economically and commercially.  A northern economy will redress the North-South economic imbalance but integration and connections  to the capital remain vital for successful economic growth."
Dr Maurizio Bragagni, CEO Tratos UK, "What we need to ensure optimum and consistent performance for business is infrastructure projects that are properly funded and thought out for the long-term."
Merseyside and Chesterfield-based cablemanufacturer Tratos UK offers a dual perspective on the country's transport infrastructure.
While it relies on Britain's transport networks for its UK and export business, it is also an enabler of them. Some of the bespoke cables it designs and manufactures are destined for rail networks (power, signalling, control and telecommunications for the rail sector) and motorways' smart communications – the electronic signage that keeps the country's traffic flowing.
Despite having its HQ and main sales office in London, all of its technical development facilities are in the north of the country, a decision heavily influenced by access to a highly-skilled workforce.
CEO Dr Maurizio Bragagni said: "We are very supportive of investment in transport infrastructure. We buy into the Northern Powerhouse but, wider, we see the whole of the UK as a power house. The North has a lot to offer, but nothing thrives as fully in isolation."
Maurizio wants to see a particular focus on investment in the road network. He said: "Britain is a small island with a lot of car users, we have capacity issues and the road system has to get a lot smarter. SMART motorway schemes are the way forward. Their job is to keep traffic flowing, the economy oiled and people safe. Making the most of electronic display signs, speed enforcement, surveillance cameras and vehicle sensors – the neural networks that manage traffic flow – are now a vital part of the road infrastructure. Also the more freight we can get onto rail, the better we can manage existing highways and the better it will be for UK plc."
Dr Bragagni forecasts a boom for the North, but warns that, to get the maximum benefit for businesses north and south, the physical links have to be up to the job.