Monday 2nd July 2018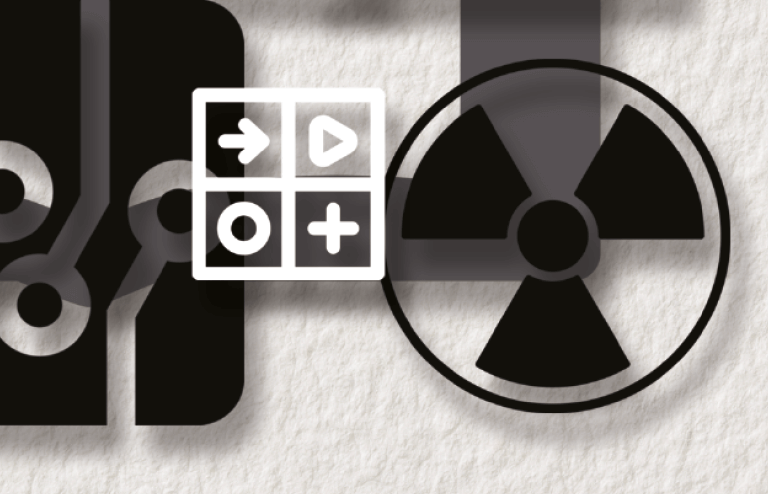 It is widely accepted that world class innovation lies at the heart of growth. But the question remains; how can we nurture innovation to ensure that it achieves its full potential?
The North East Local Enterprise Partnership's Strategic Economic Plan (SEP)  offers a solution to this question by offering a strategy that places innovation at its core. North East partners recognise the crucial role played by top university research departments, as well as fast-growing businesses, and offer hub facilities across the region to stimulate collaboration across numerous different sectors.
This fosters an environment where innovation is encouraged, and ideas are transformed into successful businesses or significant social development.
The science park, NETPark, in Sedgefield, County Durham is a prime example. Established in 2004, its continued expansion can be attributed to the on-site university research facilities working in collaboration with private companies.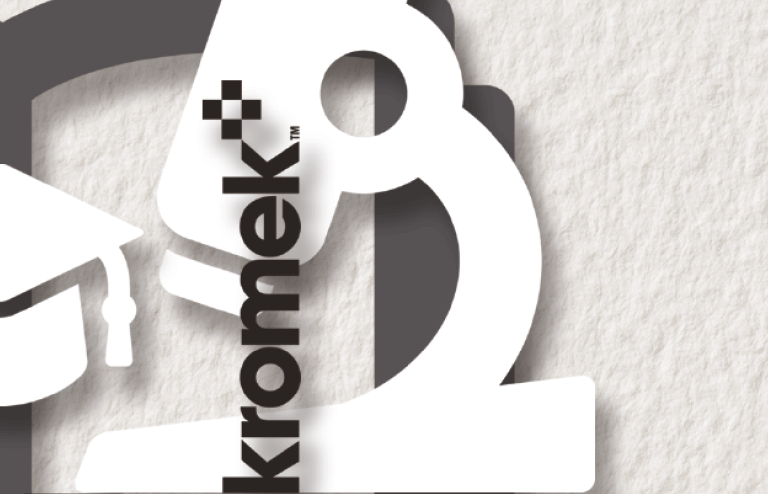 The site provides a hub where researchers from Durham University operate in tandem with researchers from national innovation centres. This ensures that access to research is enhanced, and innovative ideas and developments benefit from the support and knowledge needed to achieve their full potential.
The hive of activity at Newcastle Science Central represents a successful venture for innovation and cooperation. Located in the heart of Newcastle, the site invites scientific experts to come and work alongside leading cutting-edge companies.
But what makes this site a success story? Again, it is recognising the importance of encouraging partnerships between academia and industry; as well as the public. For example, the National Innovation Centre for Ageing brings together these three sectors of society to develop products that improve the lives of the elderly. Meanwhile, the National Innovation Centre for Data focuses on helping businesses to make the most of all things data.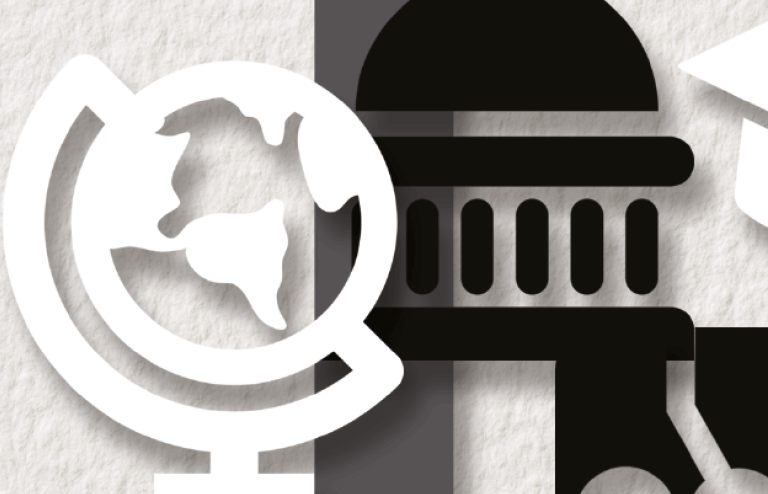 Naturally, the North-East region is on track to fulfil the goals of its Strategic Economic Plan. As it evolves, ideas and knowledge between businesses, universities, and people will continue to flow and flourish. Innovation will achieve its full, unabated potential, and the region will prosper from long-term economic growth.