FIND YOUR LOCAL TRANSPORT PROVIDER
Find your local transport provider
For information on local transport, select your area to be taken to your local transport website
i
Tyne and Wear Passenger Transport Executive NEXUS
i
Cumbria County Council
i
Connect Tees Valley
i
North Yorkshire Passenger Transport Executive
i
West Yorkshire Passenger Transport Executive
i
Lancashire County Council
i
Transport for Greater Manchester
i
South Yorkshire Passenger Transport Executive
i
Hull City Council
i
Merseytravel
i
Warrington & Cheshire Travel
The Transport for the North Podcast is your bite-size audio guide to everything that is happening around the Northern Powerhouse, Devolution and the North's economy. The TfN podcast includes everything to help keep you in the know about transport improvements and economic growth across our region all in one place. Tune in to Soundcloud or Spotify to ensure you never miss an episode.
#TfNTalks Special: Northern Growth - How can we Build Back Better? | Episode 6
Our expert TfNTalks panel discuss how the North can Build Back Better following COVID-19. On the show, we also discuss the Chancellor's Summer Statement, and what it means for the region.
Listen on Spotify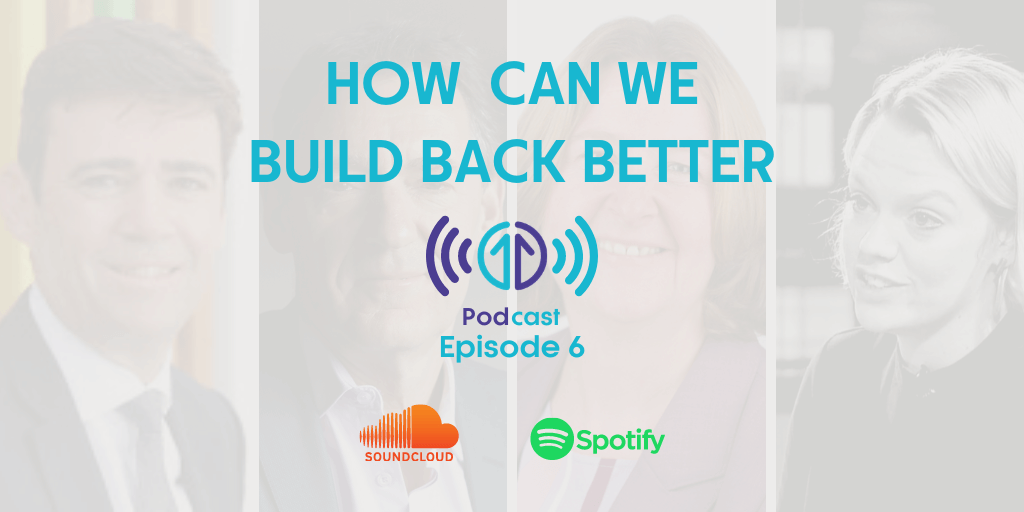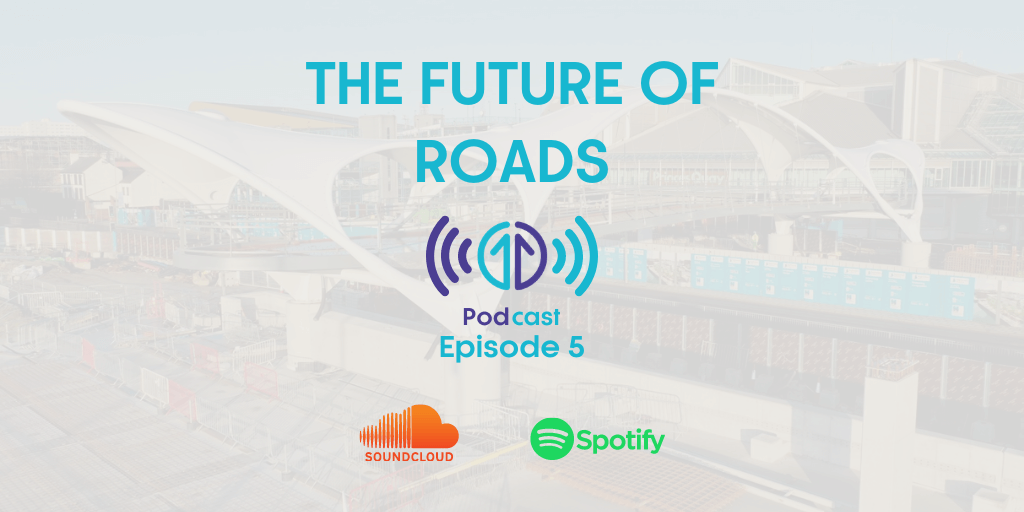 #TfNTalks Special: The Future of Roads | Episode 5
Join us to hear about the future of roads in the North. We talk about alternative fuels, the potential for active travel and exciting new vehicle technologies. We also look back on the Prime Minister's "Build, Build, Build!" speech and consider what it means for our region.
Listen on Spotify
#TfNTalks Special: Strategic Rail - Getting the North back on track | Episode 4
Updates on our strategic rail network in the North, including the latest from our Board meeting and our #TfNTalks discussion.
Listen on Spotify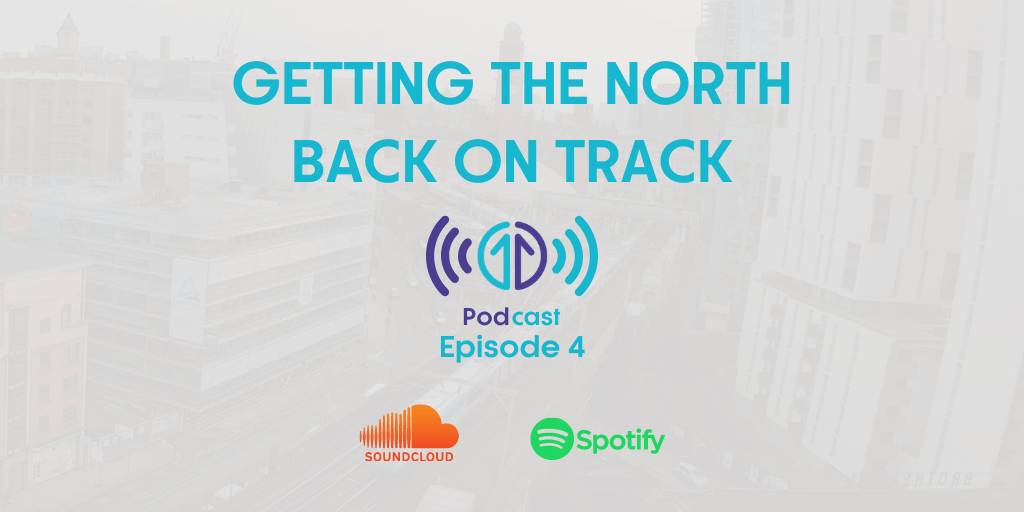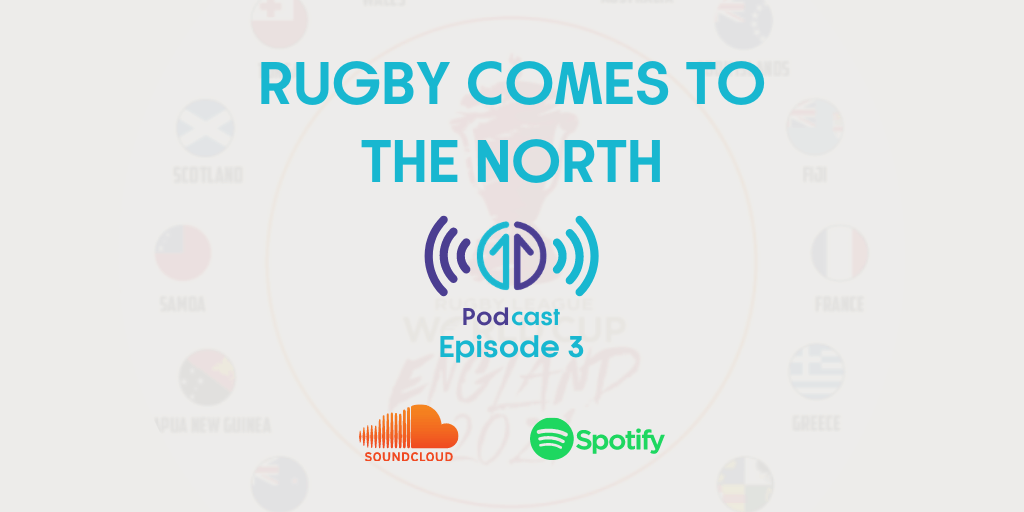 Rugby comes to the North | Episode 3
We catch up with Chief Operating Officer of the Rugby League World Cup 2021, Stephen Brown and our very own Barry White.
Listen on Spotify
Getting active with an Olympian | Episode 2
Find out how Dame Sarah Storey is getting Sheffield active in her role as Active Travel Commissioner.
Hear from Strategic Rail Director David Hoggarth on how we're working to enhance the North's rail network.
Listen on Spotify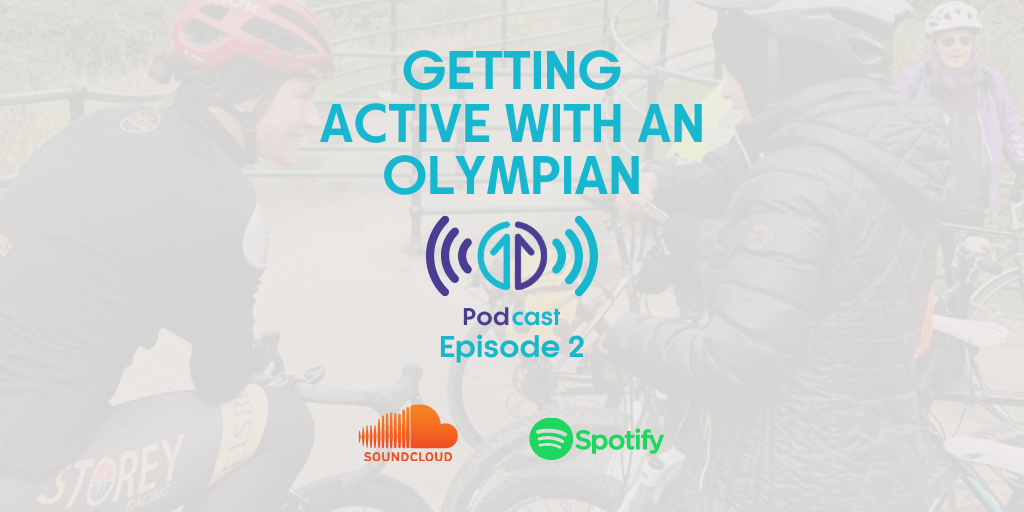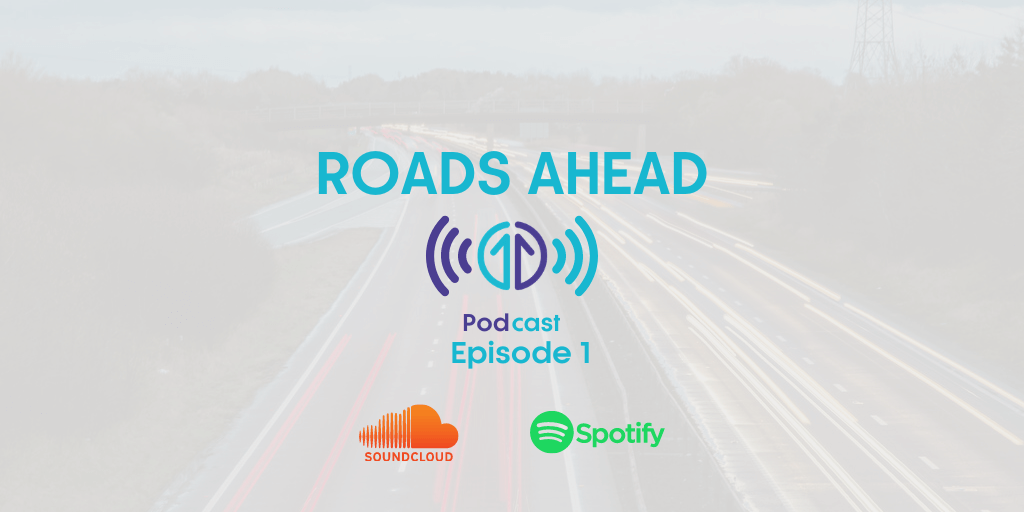 Roads ahead | Episode 1
Find out about our £700 million bid to the National Roads Fund, which includes 16 schemes to enhance some of our region's most economically important roads.
Hear from Major Roads Director Peter Molyneux on the importance of our road network.
Get the latest on party conference season and our recent events and activities.
Listen on Spotify