FIND YOUR LOCAL TRANSPORT PROVIDER
Find your local transport provider
For information on local transport, select your area to be taken to your local transport website
i
Tyne and Wear Passenger Transport Executive NEXUS
i
Cumbria County Council
i
Connect Tees Valley
i
North Yorkshire Passenger Transport Executive
i
West Yorkshire Passenger Transport Executive
i
Lancashire County Council
i
Transport for Greater Manchester
i
South Yorkshire Passenger Transport Executive
i
Hull City Council
i
Merseytravel
i
Warrington & Cheshire Travel
Delivering a railway fit for the 21st Century in the North of England
The North has a significant rail network. It is served by three north-south inter-city lines, by the important cross-country and trans-Pennine corridors, and there are nearly 600 stations – a fifth of the national total. Passenger services are provided by ten different franchises and two open access operators, for a mix of local, regional and national journeys. Over half the rail freight on the national network travels to, from or through the North.
The rail network in the North has many strengths. Investment sponsored by local transport authorities, and other groups, has supported a rail renaissance in many areas with annual growth rates outstripping growth in London and the South East. Connectivity to London from the North's larger cities is generally good, with a few exceptions. Rail provides a significant social role, connecting people to jobs, to community facilities, to leisure opportunities and to education.
Despite these strengths, rail in the North is under-performing compared with networks elsewhere. Weaknesses include poor connectivity between some of the North's urban centres and to other major cities in the country, with journey times that are not always competitive with travel by road. Many trains, particularly those operating local services, are amongst the oldest on the national network and do not meet modern expectations or accessibility standards. Crowding is a problem on many routes, and not just in peak periods.
Subsidy requirements are higher in the North than other parts of the country. In part this is a legacy of under investment, for example in electrification and modern rolling stock. The North's rail system can and must deliver greater efficiencies. Committed investment in the Northern Hub and electrification is a welcome reversal of historic under investment, but to deliver greater efficiencies further investment will be needed.
Paving the way for devolution
Rail North was formed in 2014 and brought together Local Transport Authorities across the North of England into one cohesive and proactive body. Through working together, Rail North was able to represent regional and local economic, transport and strategic objectives for the rail industry. This organisation enabled local authorities to develop their understanding of rail industry processes and to provide their expertise to influence franchising and investment outcomes as they were not able to before.
In 2015 Rail North published 'The path to devolution' which describes how Rail North came about.
Rail North established a strong joint management team and Partnership Board to oversee the franchises. They applied local, economic and geographical knowledge to the re-franchising process to create positive and growth-led franchises. This was in significant contrast to the previous 'no growth' approach of the previous franchise letting processes, particularly for Northern.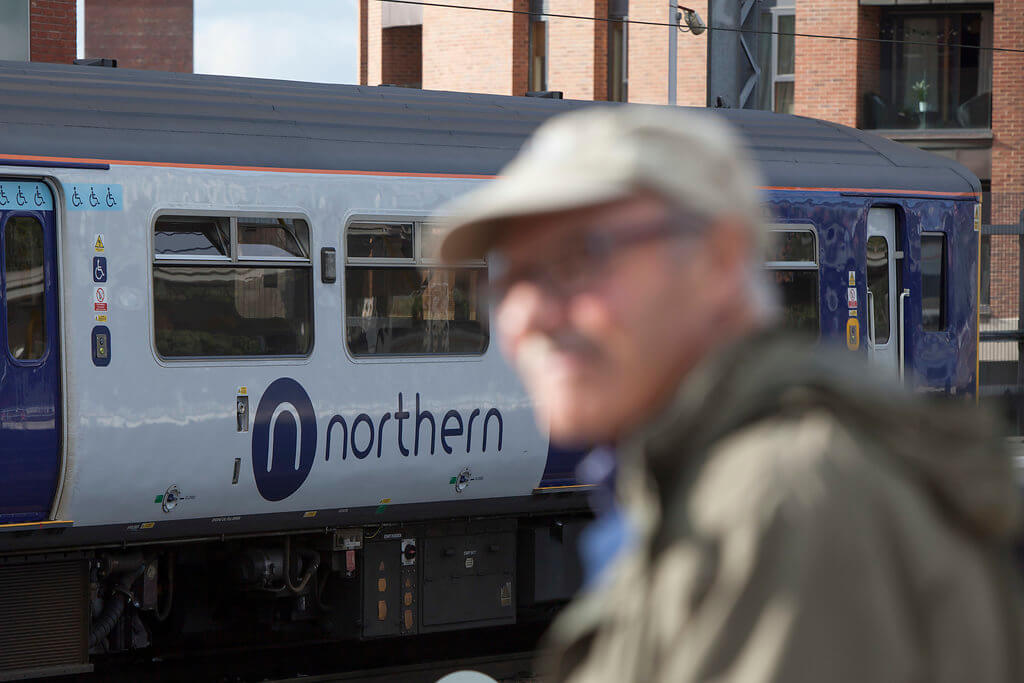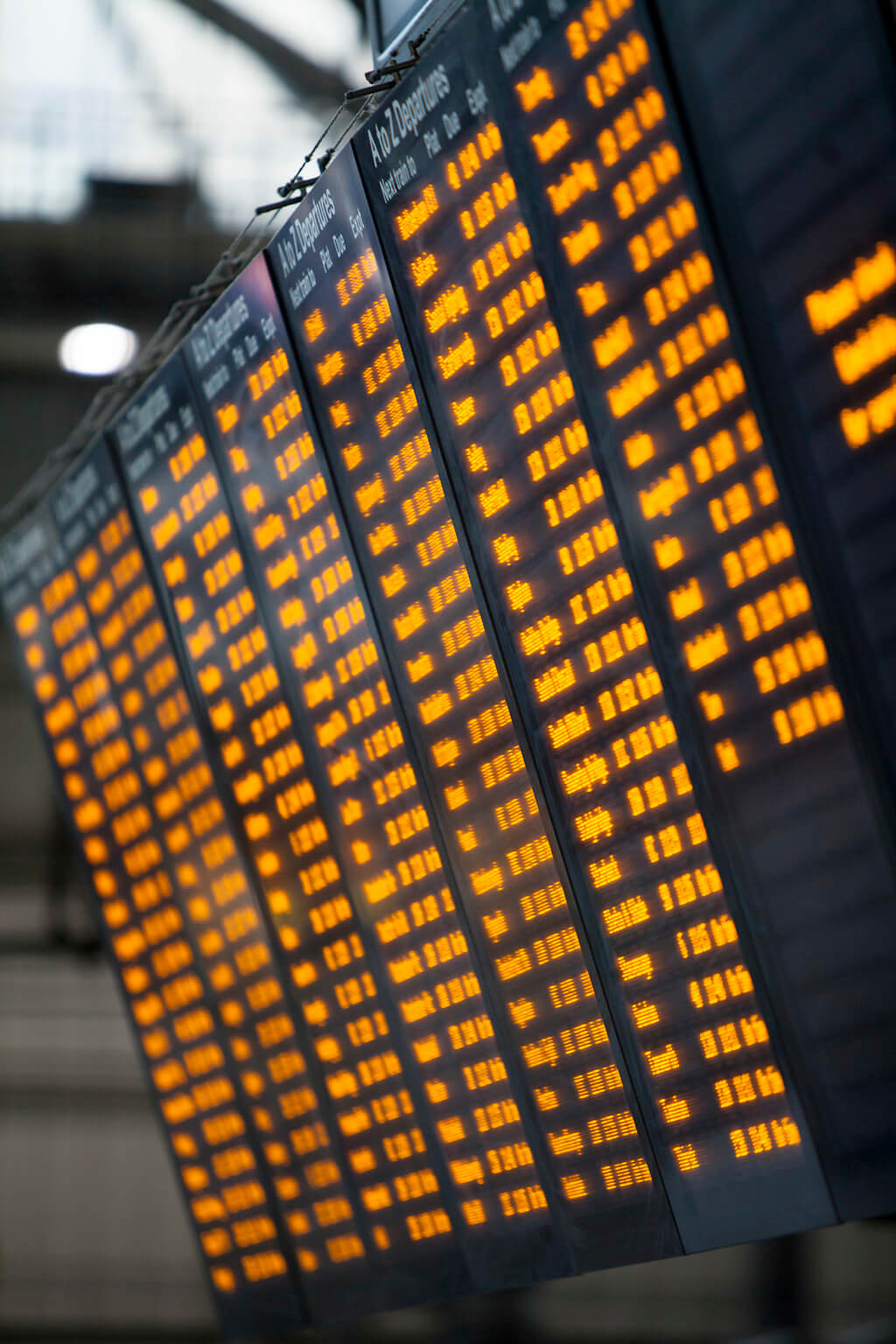 Creating a joined-up strategy for rail in the North
In 2015 Rail North published the first Long Term Rail Strategy, the first of its kind for the region, which set out how rail can support the growth of the North of England's economy through improving connectivity for passengers and freight across the North, while at the same time providing a better customer experience and delivering a more efficient railway.
The Long Term Rail Strategy was then updated and released in 2018. This update took into account the unique opportunities of proposed national infrastructure schemes, including HS2 and Northern Powerhouse Rail. It recognised the importance of the future railway making the most of these opportunities and feeling the benefits across the whole of the North, including enhancements to the capacity and capability of the entire rail network and improved train and station facilities.
Rail North joined Transport for the North in April 2018. While retaining all Rail North responsibilities, this has provided a unique opportunity to join up 'track and train', allowing train service solutions to be developed and implemented alongside infrastructure schemes and enabling us to make well-informed decisions for the whole of the North.