Rail shuttle service returns to the Lakes Line
Monday 18th June 2018
Following calls from Transport for the North for reinstatement of a rail service between Oxenholme and Windermere as soon as possible, Northern has confirmed plans to get trains running again on the Lakes Line from the beginning of July.
Statement regarding Lakes Line rail services
Thursday 7th June 2018
Northern has informed Transport for the North that to reinstate services on the Lakes Line, after two weeks of the interim timetable, would be likely to lead to further delays and unscheduled cancellations on this line and across the wider network.
North of England must go global to boost growth
Wednesday 1st February 2017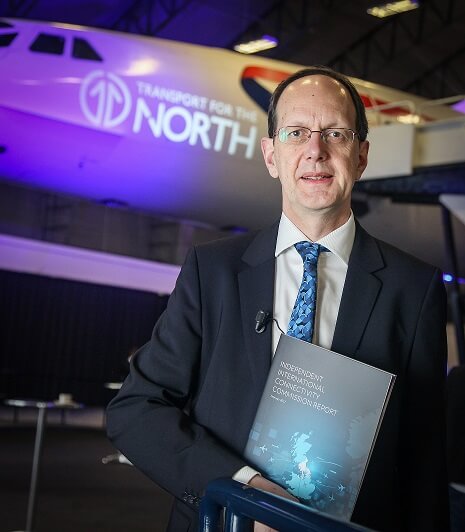 Better connected airports and ports in the North of England could release massive potential benefits for trade and business growth, a report from an independent commission of business leaders has found.