Upgrades to Hope Valley line to improve Manchester – Sheffield rail links
Thursday 15th February 2018
Transport for the North, the organisation soon to become England's first sub-national transport authority, has today welcomed a decision by the Secretary of State for Transport to allow Network Rail to help improve capacity and services on the Manchester to Sheffield Hope Valley railway line by building new passing loops.
North of England must go global to boost growth
Wednesday 1st February 2017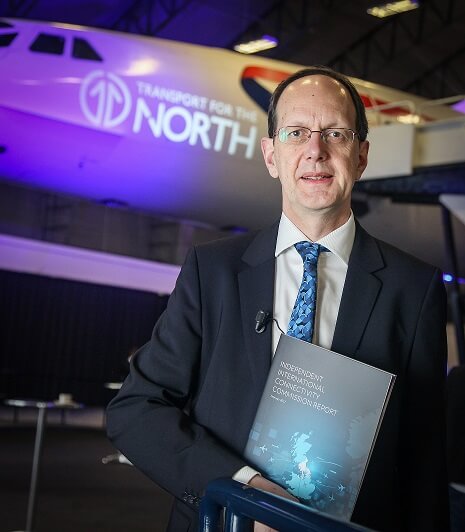 Better connected airports and ports in the North of England could release massive potential benefits for trade and business growth, a report from an independent commission of business leaders has found.
Manchester to Sheffield Trans-Pennine road tunnel routes shortlisted
Thursday 18th August 2016
Five routes have been shortlisted today, 18 August 2016, for the Trans-Pennine tunnel – the most ambitious road scheme undertaken in the UK in more than five decades.