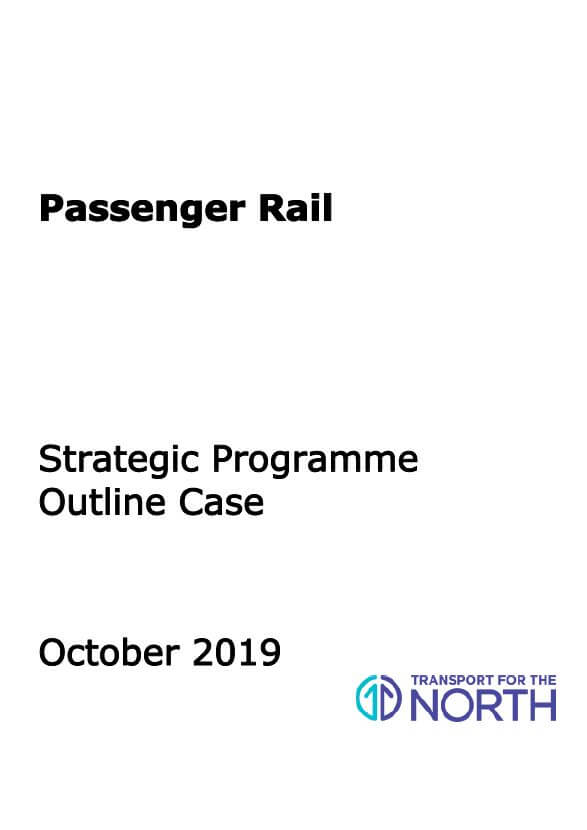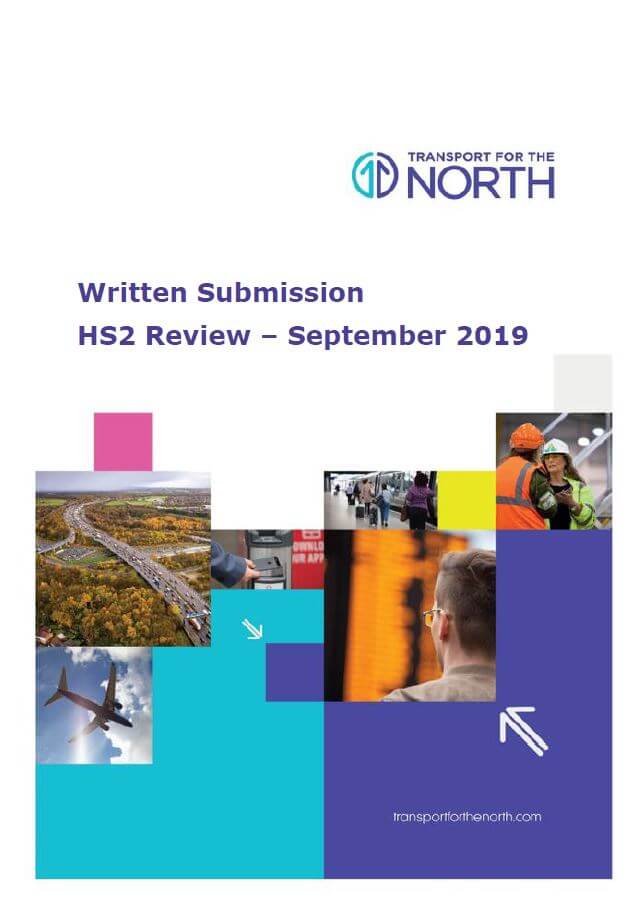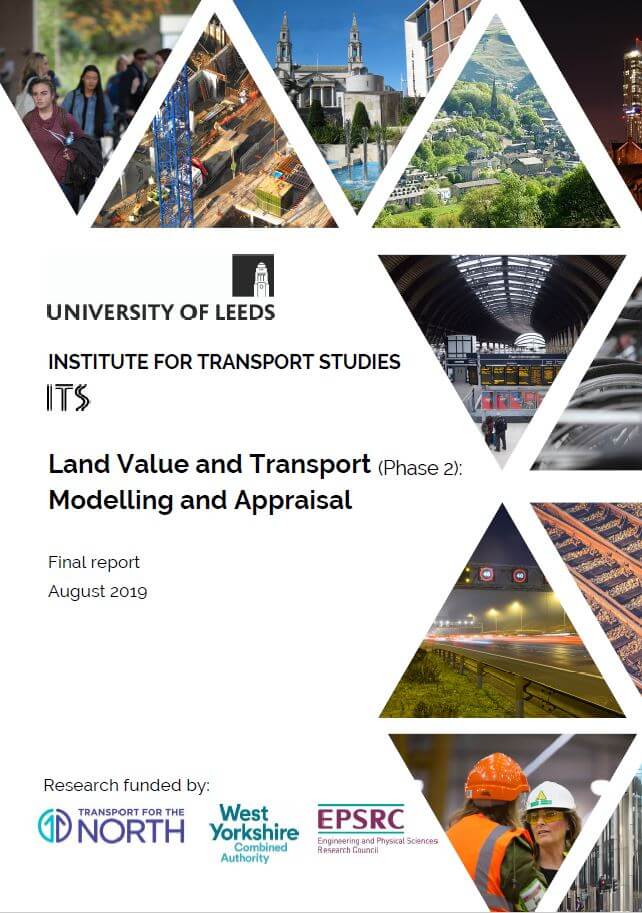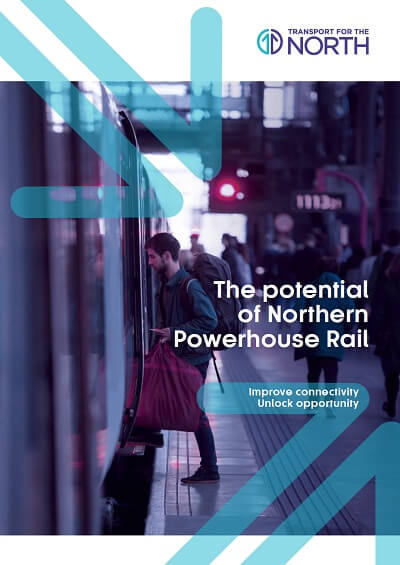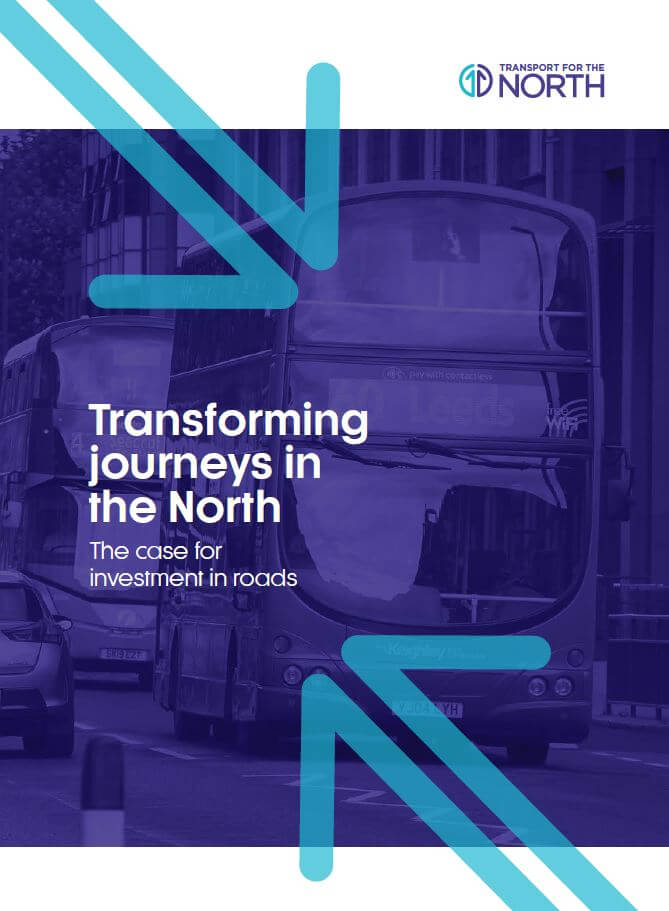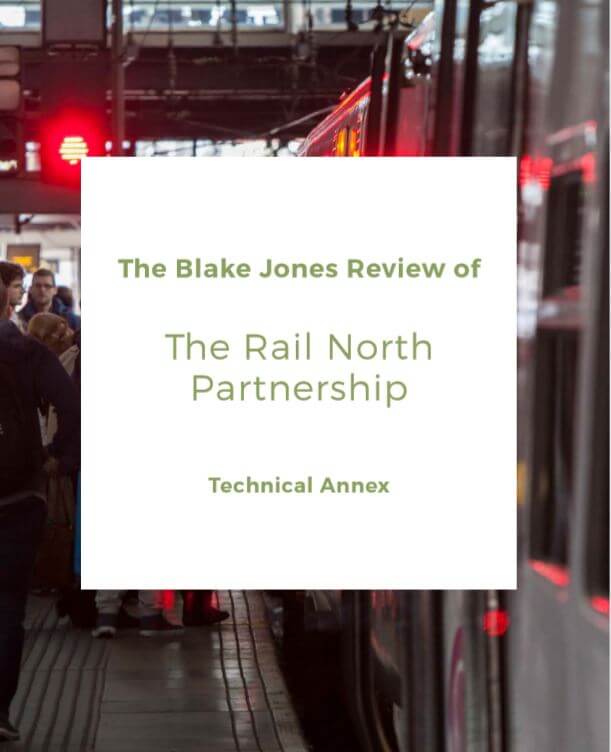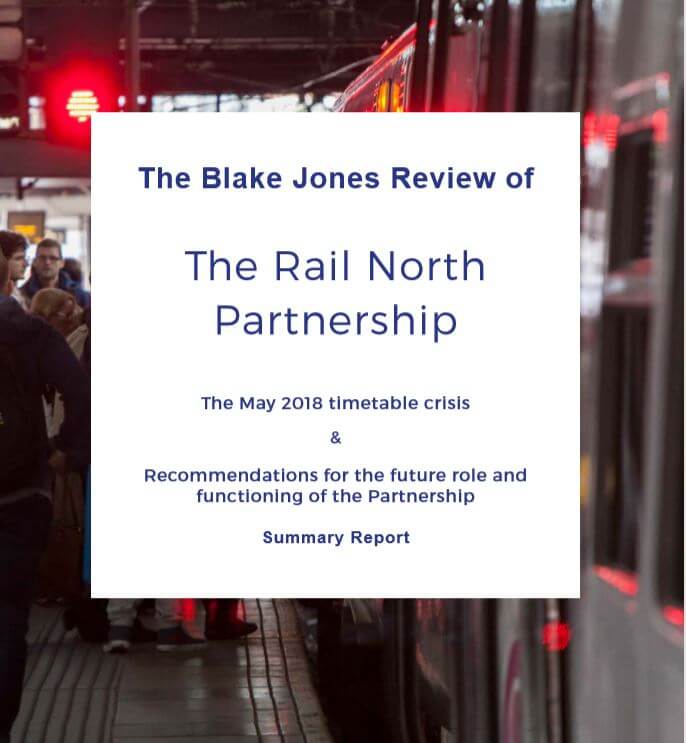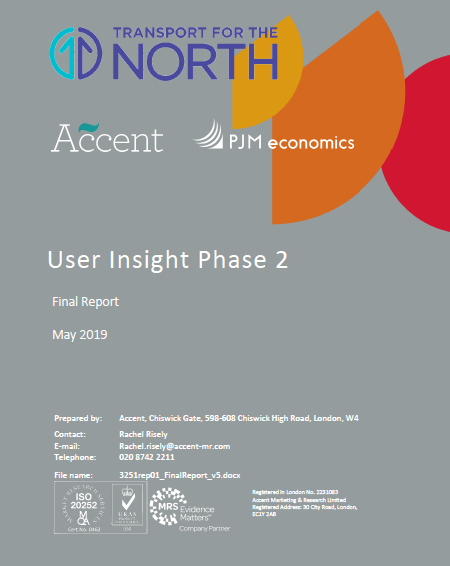 User Insight phase 2 final report
Reports
8-06-2019
This study will add to the evidence that TfN has already gathered on the effects of the planned investments on overall travel demand, by providing insights on the possible effects of the investments on the travel behaviour of the different groups.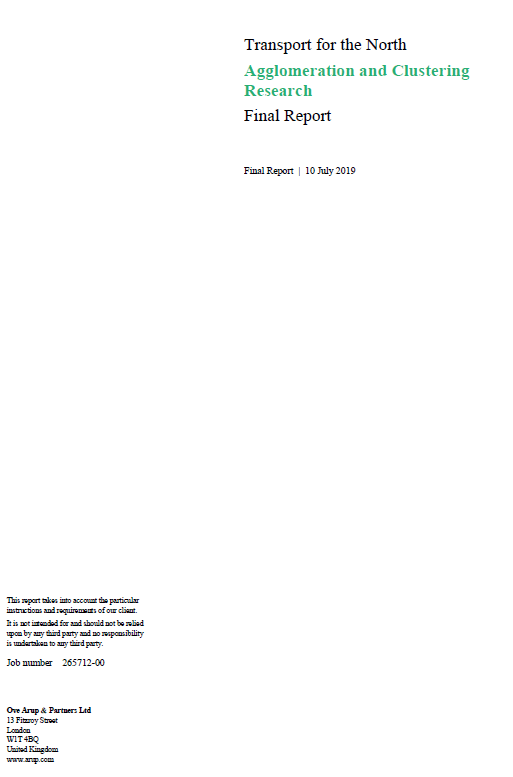 Agglomeration and Clustering Research | Final Report
Reports
8-06-2019
This report presents our approach and findings from our analysis of economic clusters in the North of England. To be consistent with the economic literature, we refer to these clusters as "types of places" throughout the report. This analysis has been developed through an iterative process in consultation with TfN.