FIND YOUR LOCAL TRANSPORT PROVIDER
Find your local transport provider
For information on local transport, select your area to be taken to your local transport website
i
Tyne and Wear Passenger Transport Executive NEXUS
i
Cumbria County Council
i
Connect Tees Valley
i
North Yorkshire Passenger Transport Executive
i
West Yorkshire Passenger Transport Executive
i
Lancashire County Council
i
Transport for Greater Manchester
i
South Yorkshire Passenger Transport Executive
i
Hull City Council
i
Merseytravel
i
Warrington & Cheshire Travel
Our work on this corridor is looking at the case for improving connections for people and businesses and exploring options for improving road, rail and waterborne capacity.
The corridor links advanced manufacturing businesses and energy generation facilities located in the North East, Tees Valley, Lancashire and Cumbria.
Transport investment within this corridor could also unlock employment, supply chain and housing opportunities as part of the Government's Industrial Strategy. Advanced manufacturing and energy industries in the corridor have attracted a significant amount of prospective investment. In Cumbria alone, there is more than £25bn of planned private sector investment over the next 10 years. Poor transport infrastructure is currently a key constraint to securing this potential investment. Improving transport links within this corridor would also support growth in the tourism and leisure industry.
Work on this corridor will consider the following pan-northern objectives:
Increase efficiency, reliability and resilience in the transport system
Transform economic performance
Improve opportunities across the North
Promote and support the built and natural environment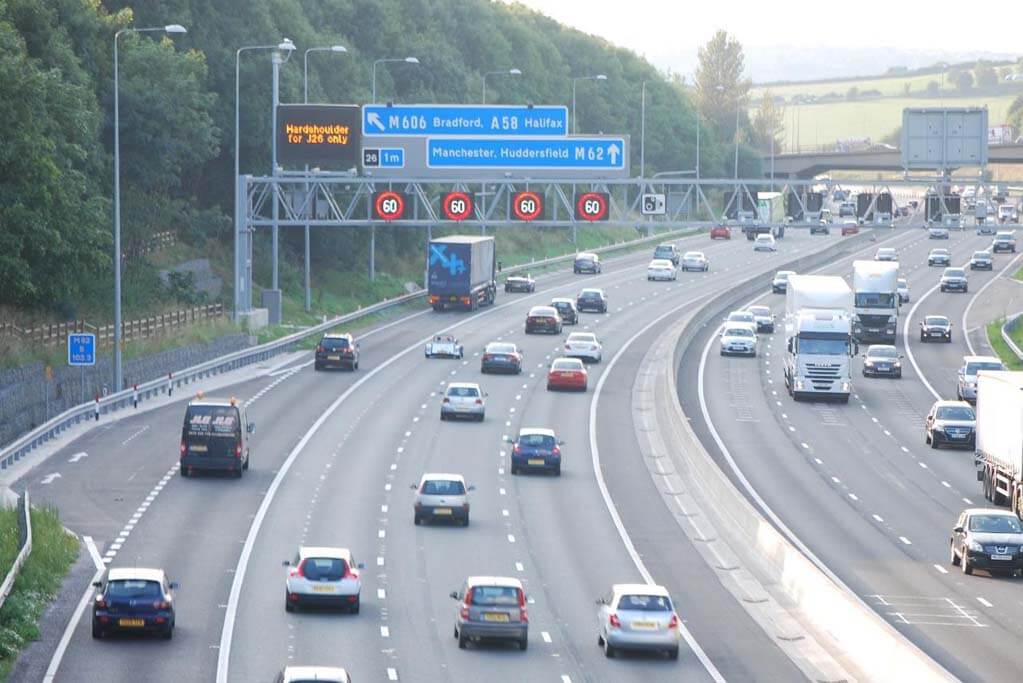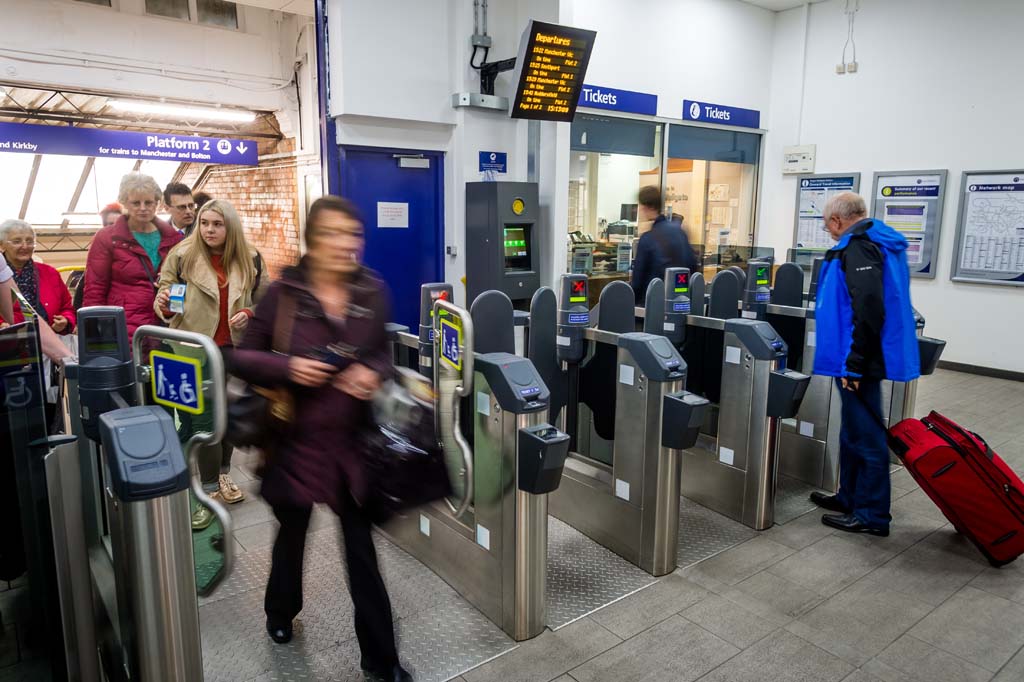 Potential improvements to transport infrastructure will consider the impacts of:
High quality design, with potential environmental and whole life cost benefits
The potential of new transport technologies, including electric vehicles, smart and adaptive traffic management and communication systems, and connected and autonomous vehicles
Behaviour change interventions
Impacts and interdependencies with other strategic transport studies and programmes
Connecting the Energy Coasts
The outputs of this Strategic Development Corridor commission have informed our Investment Programme to provide a pipeline of projects to support economic growth in the North between now and 2050.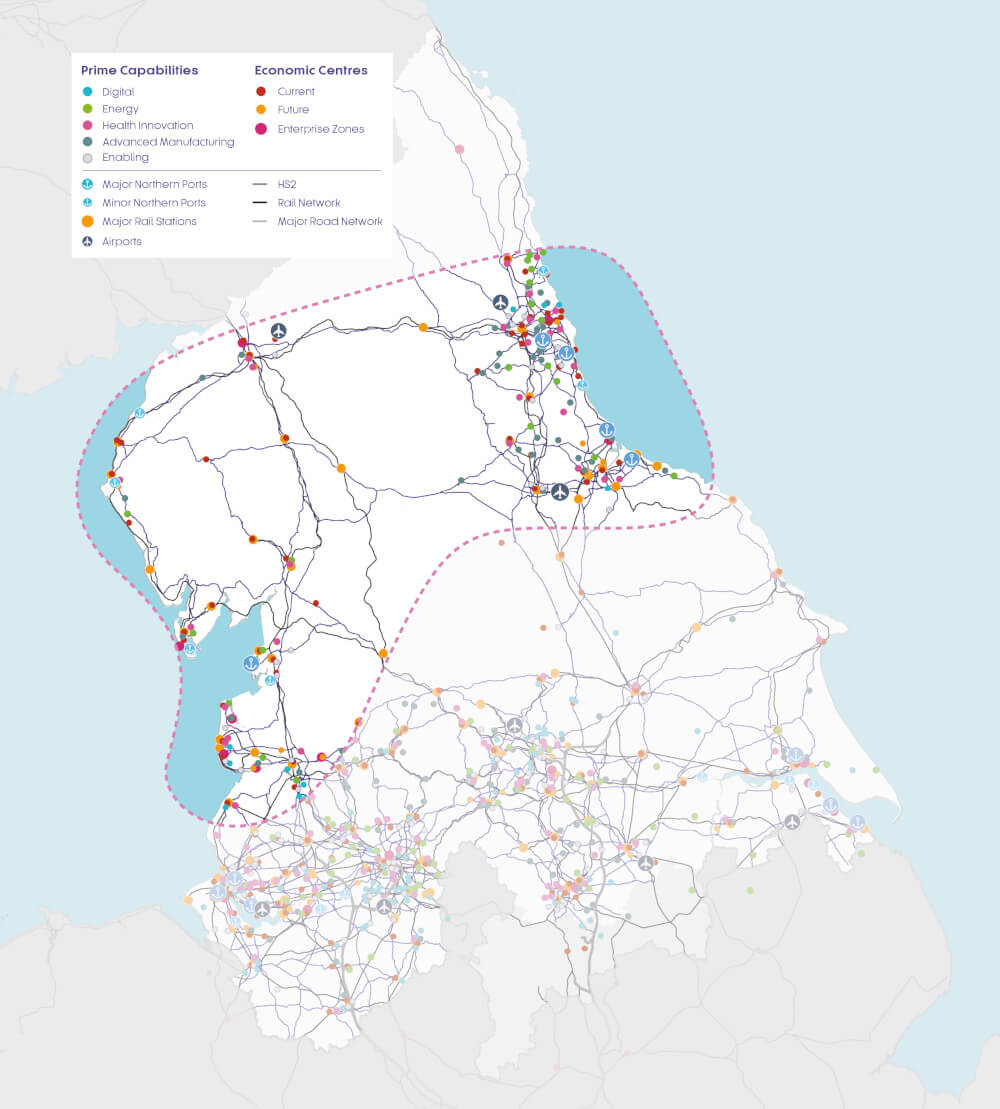 Delivering the programme
Click the corresponding squares in the timeline to find out more about each milestone
September 2017
Start of commission
The Connecting the Energy Coasts Strategic Development Corridor commission began in September 2017.
Our consultants, WSP/SDG, are working closely with managers and programme leads at TfN, as well as our partners at Highways England, DfT, Network Rail and local authorities.
Work on the first three corridors is being delivered concurrently , and the consultant teams are working collaboratively to ensure consistency of approach across the north.