FIND YOUR LOCAL TRANSPORT PROVIDER
Find your local transport provider
For information on local transport, select your area to be taken to your local transport website
i
Tyne and Wear Passenger Transport Executive NEXUS
i
Cumbria County Council
i
Connect Tees Valley
i
North Yorkshire Passenger Transport Executive
i
West Yorkshire Passenger Transport Executive
i
Lancashire County Council
i
Transport for Greater Manchester
i
South Yorkshire Passenger Transport Executive
i
Hull City Council
i
Merseytravel
i
Warrington & Cheshire Travel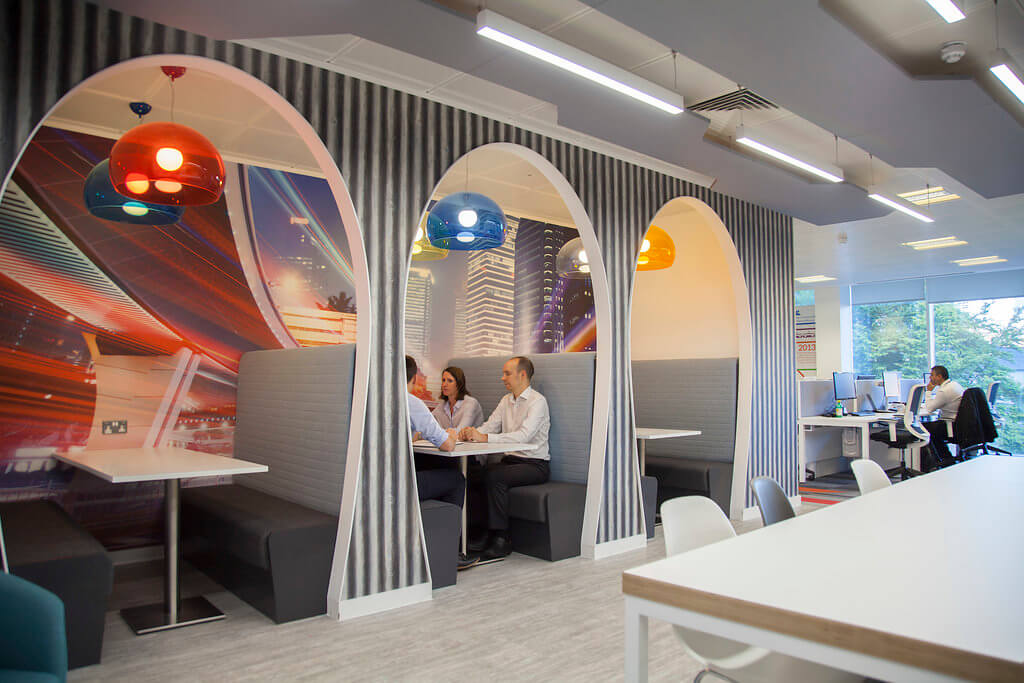 Join #TeamTFN and you can be part of a success story in rebuilding and supporting sustainable economic growth. Become part of a winning team that transforms the North.
You will work with driven innovators, and have the opportunity to be the best version of you.
Careers at Transport for the North
Our roles
You can register for job alerts and we'll email you about vacancies that match what you're looking for.

Scroll further down the page to discover our current job vacancies.

Register for job alerts

<!–– IMPLEMENT THE FOLLOWING CODE WITHIN YOUR BODY! YOU CAN PLACE THE STYLES WHEREEVER YOU WANT, JUST MAKE SURE THAT THE VF-SETTINGS AND VF-MAIN FILES ARE LOADED AFTER JQUERY AND THE VF_VACANCIES TAG -->
How to apply
You will be requested to apply by completing an application form. Typically, it takes approx. 20 minutes to complete, so please use the time to complete it as fully as possible, giving specific examples to show how your experience and skills meet the requirements in the person specification.
We will always advise candidates of the outcome of their application and candidates who most closely match our requirements will be invited to an interview.
If you have any concerns or comments about our recruitment and selection process, please see our Frequently asked questions or contact our Head of Human Resources by mailing recruitment@transportforthenorth.com
Apprentice and work experience
If you are looking for work experience please email a request and tell us about yourself, why you want work with us and the time period(s) you are looking to undertake the appointment.
We are open to work with students who want to write their dissertation in cooperation with us. There is no formal dissertation admission process but it would be helpful if you email a request and tell us about what your dissertation is on.
Please contact us on recruitment@transportforthenorth.com
General Data Protection Regulation (GDPR)
For the purposes of the General Data Protection Regulation (GDPR), the 'controller' of the personal data which you provide to us as part of the recruitment and selection process (and in the duration of your employment for successful applicants) is Transport for the North.
We are collecting this data and will process it for the purpose of processing your application for employment and for successful applicants, for fulfilling our employer obligations. For successful applicants, we will share your information with the following organisations, for the following specified purposes:
Her Majesty's Revenue & Customs – for tax, national insurance and student loan repayment (if applicable) purposes
Greater Manchester Pension Fund – for the delivery of the employee pension scheme
UNISON – for employees who elect to join the trade union
Simply Health – for employees who elect to sign-up to private healthcare provision
There may be other circumstances in which we may share or use certain information about you with other organisations, including:
If we have a legal obligation to do so or if we are required or requested to do so by a competent authority such as the police or a court
If we need to use or disclose your information to obtain legal advice or in connection with legal proceedings
If we need to share your information to protect your vital interests if you are unable to give us consent or it is unreasonable for us to ask for your consent in the circumstances (e.g. if you are injured).
Information relating to unsuccessful applicants will be retained for 12 months and information relating to employees will be retained for a period of 6 years following the end of their employment for audit and referencing purposes. On the expiration of such period(s) we will safely delete your information.
Information provided to us will be processed on the basis of the performance of a contract with an organisation or individual. We do not require your consent to use such data for this purpose. However, as a data subject you have a number of rights under the GDPR, these include the right to access the information which we hold about you. In some cases, you may have a right to have your personal data rectified, erased or restricted, and to object to certain use of your data.
For further information please email recruitment@transportforthenorth.com