FIND YOUR LOCAL TRANSPORT PROVIDER
Find your local transport provider
For information on local transport, select your area to be taken to your local transport website
i
Tyne and Wear Passenger Transport Executive NEXUS
i
Cumbria County Council
i
Connect Tees Valley
i
North Yorkshire Passenger Transport Executive
i
West Yorkshire Passenger Transport Executive
i
Lancashire County Council
i
Transport for Greater Manchester
i
South Yorkshire Passenger Transport Executive
i
Hull City Council
i
Merseytravel
i
Warrington & Cheshire Travel
Northern Powerhouse Rail (NPR) is a major rail programme designed to unlock the economic potential of the North. It will transform rail services making it easier to move between the region's towns and cities. Featuring new and significantly upgraded railway lines, it will be the region's single biggest transport investment since the Industrial Revolution. Please click to see the video below
Improve connectivity, Unlock opportunity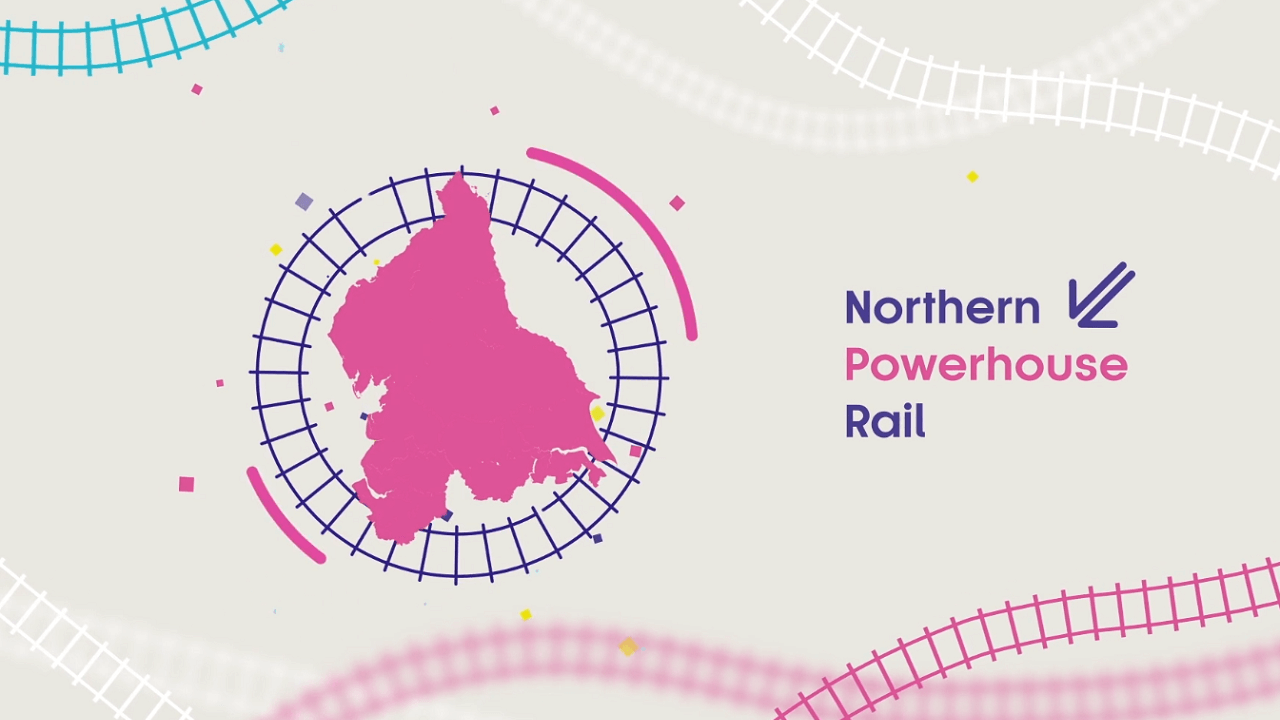 Download our publications to read more
Please select the links below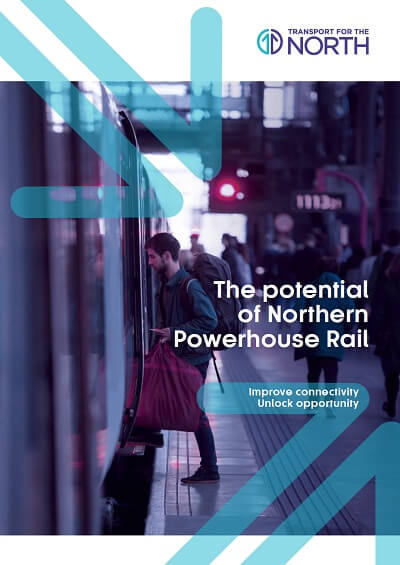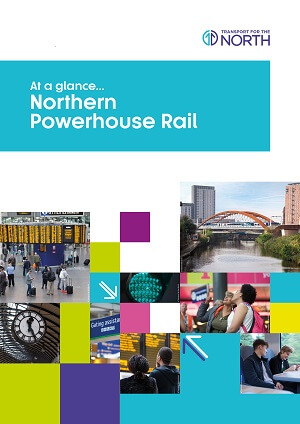 At a glance | Northern Powerhouse Rail
Northern Powerhouse Rail (NPR) is a programme to deliver a transformed rail network in the North of England and bring new opportunities to millions of people and businesses
A blueprint for the future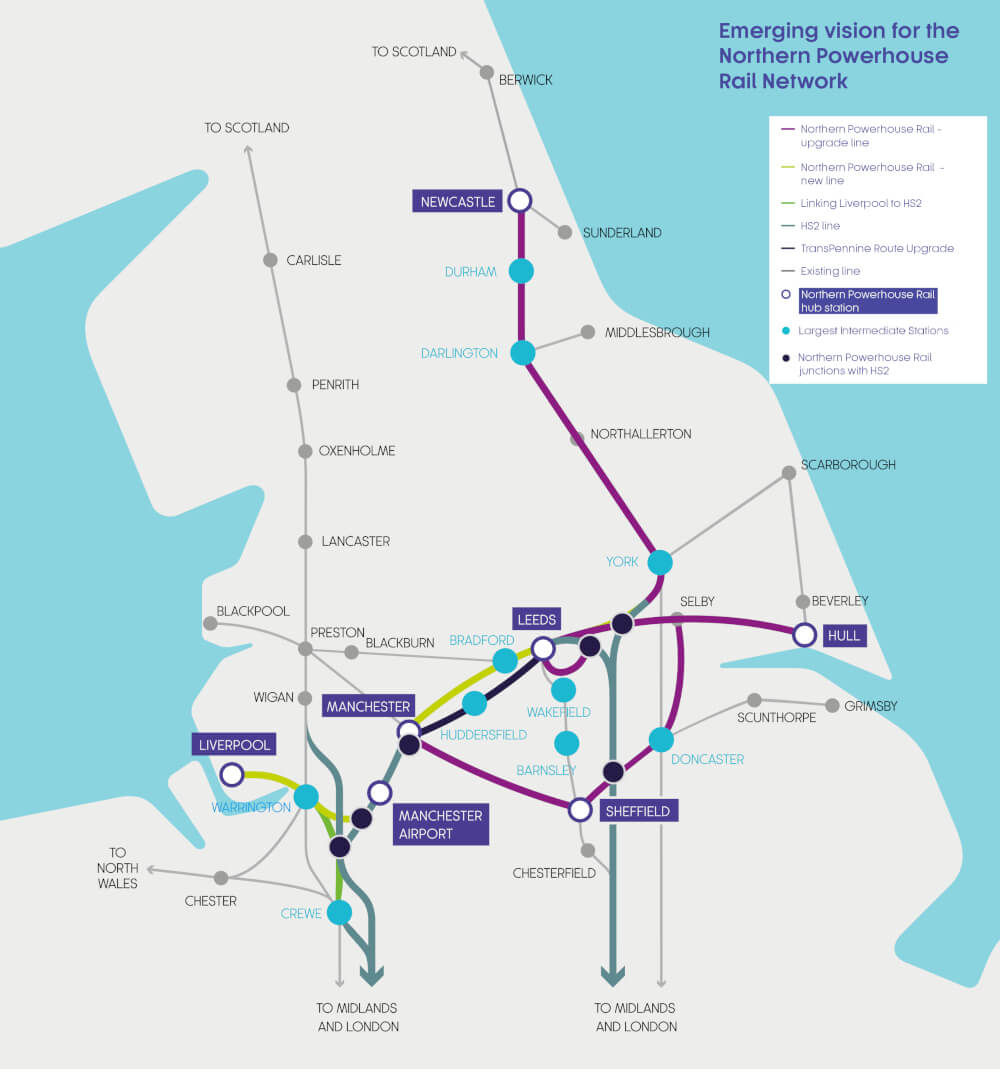 Why Northern Powerhouse Rail?
Northern Powerhouse Rail is a programme to deliver a transformed network in the North of England. It is much more than an infrastructure project – it has the potential to be a social and economic catalyst for the region and the people and businesses of the North. It is an investment in infrastructure that will deliver benefits to the economy, quality of life, education and the environment.
The Potential of Northern Powerhouse Rail | Improve connectivity Unlock opportunity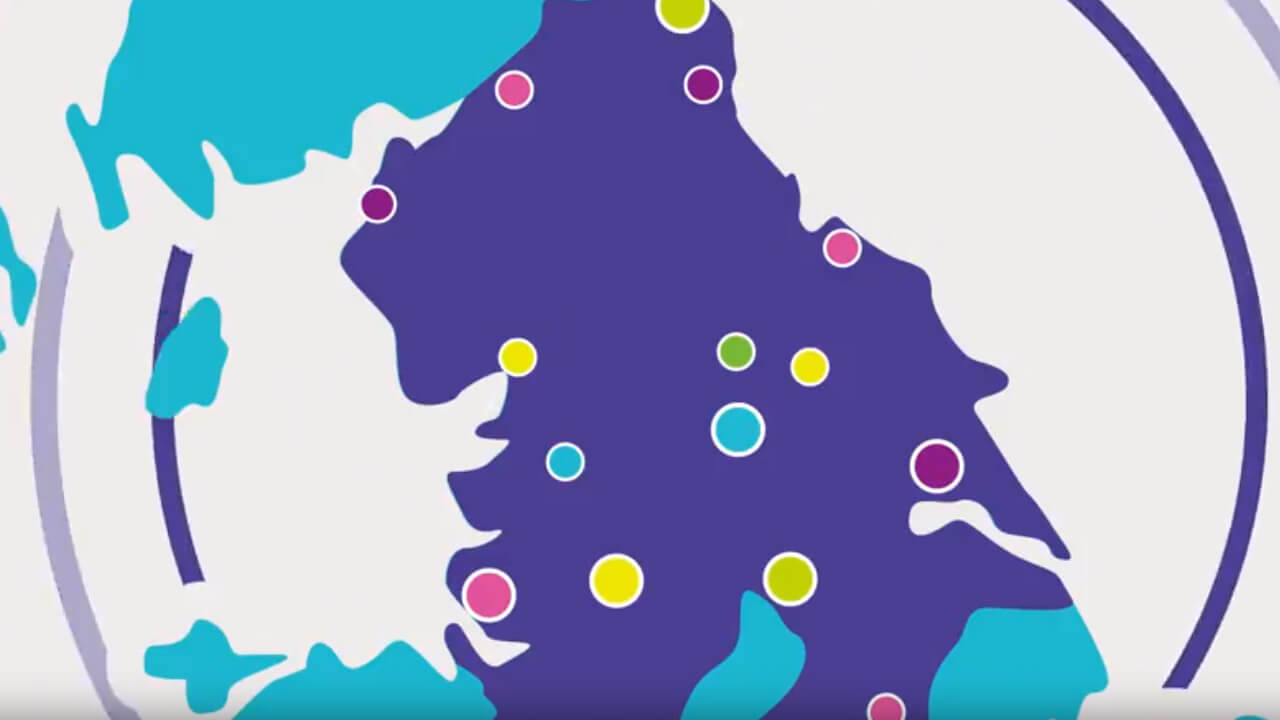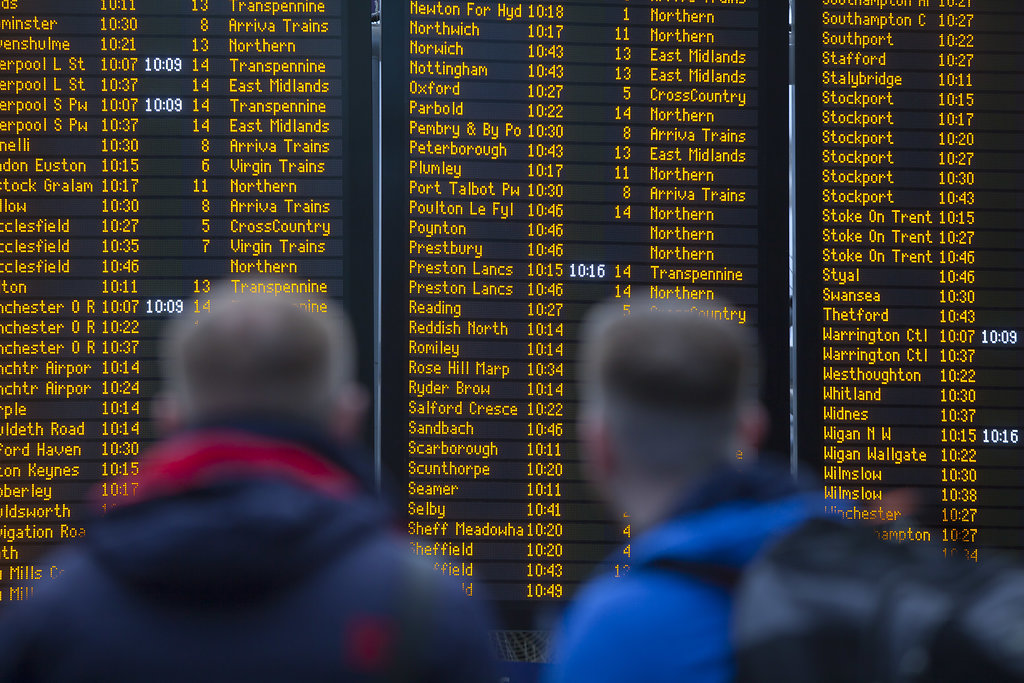 The economic case
Northern Powerhouse Rail has the potential to boost economic growth and close the north-south gap in productivity. By better connecting the North we can rebalance the economy and bring tangible benefits to the North, including increasing productivity by up to 2% and bringing GVA benefits valued up to £3.4bn per year. Creating more dynamic places where people and businesses thrive will be an important factor in boosting productivity and jobs, and realising the North's potential.
The people case
Northern Powerhouse Rail will transform the way people travel across the North and give them access to greater opportunities. The number of seats between key cities will increase by up to 35,000 per hour with Northern Powerhouse Rail, and it will reduce journey times by an average of 30-45 between key cities in the North. New lines and significant improvements to existing lines would also free up capacity, enabling more services on local lines.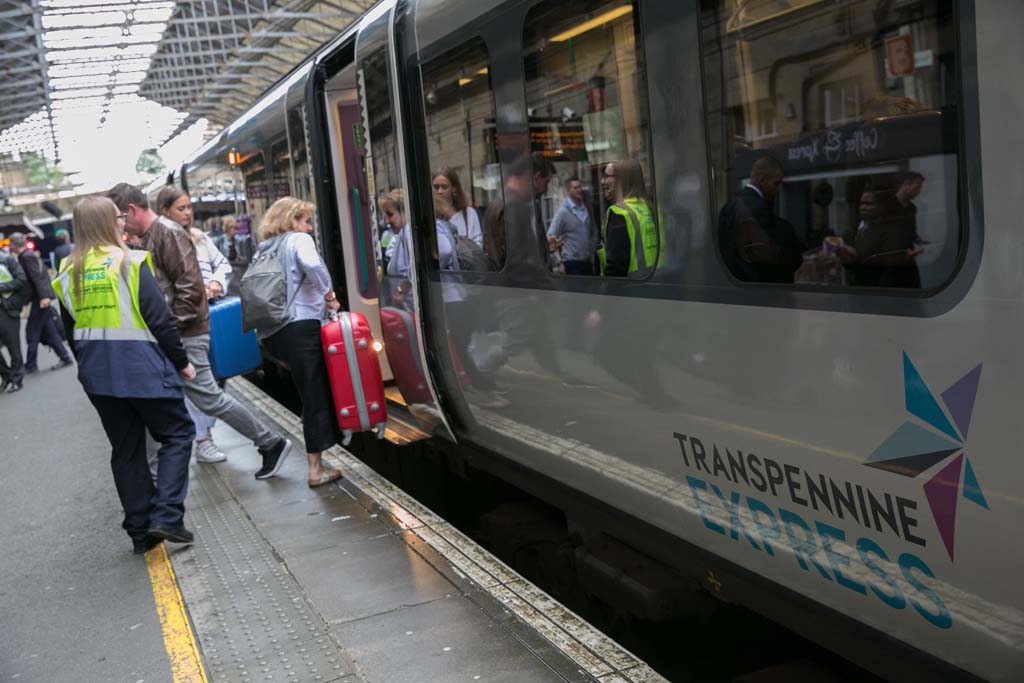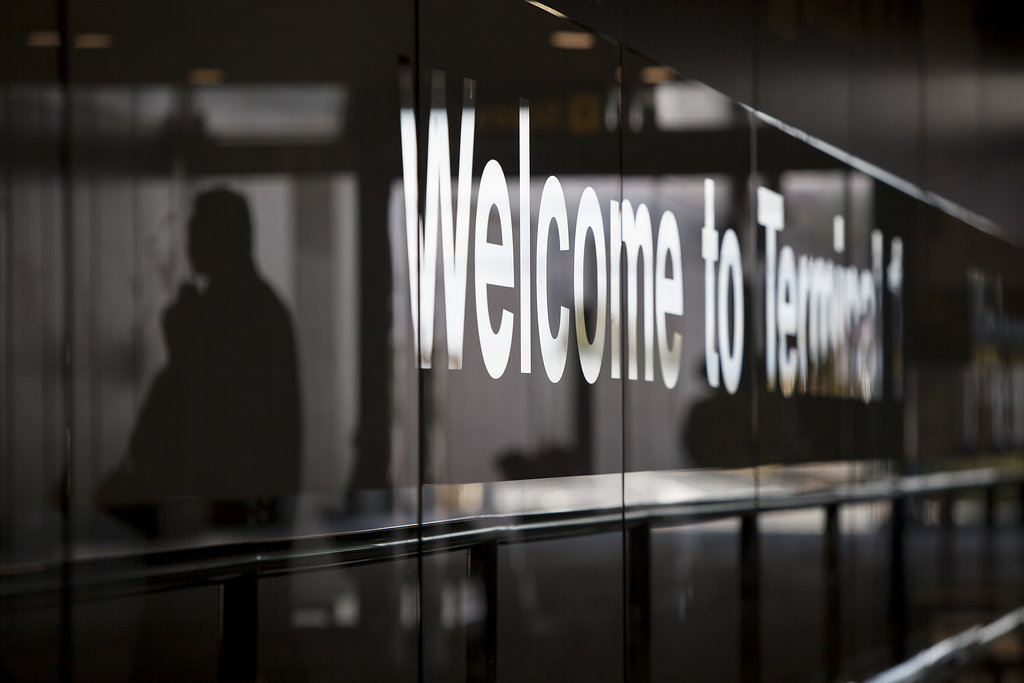 Global opportunities
Manchester Airport is an integral part of the NPR network, serving more than 200 destinations the connectivity it provides is key to ensuring all parts of the North are as productive and internationally competitive as possible. The integrated NPR/HS2 station will mean people and businesses across the Northern Powerhouse have the access to the global opportunities they need to thrive, creating jobs and economic value in the process. We will transform journey times to Manchester Airport, shortening supply chains and creating stronger trading routes.
In 2020 we will:
Identify how the proposed NPR connections will utilise and interact with planned HS2 infrastructure and provide options for inclusion in the HS2 Phase 2B hybrid Bill.
Identify a single preferred concept on each route by the end of 2020.
Seek long-term investment decisions by the Treasury.
Make important, collective decisions about phasing and delivery models. This will enable us to progress toward Outline Business Case demonstrating affordability and deliverability of the whole network.