FIND YOUR LOCAL TRANSPORT PROVIDER
Find your local transport provider
For information on local transport, select your area to be taken to your local transport website
i
Tyne and Wear Passenger Transport Executive NEXUS
i
Cumbria County Council
i
Connect Tees Valley
i
North Yorkshire Passenger Transport Executive
i
West Yorkshire Passenger Transport Executive
i
Lancashire County Council
i
Transport for Greater Manchester
i
South Yorkshire Passenger Transport Executive
i
Hull City Council
i
Merseytravel
i
Warrington & Cheshire Travel
Northern Powerhouse Rail (NPR) is a major strategic rail programme, designed to transform connectivity between the key economic centres of the North. The programme promises radical changes in service patterns and target journey times.
Our Strategic Outline Business Case received Board approval in February 2019. It outlines just how the investment could increase the capacity, speed and resilience of the North's rail network. The network represents an investment of up to £39bn.
A blueprint for the future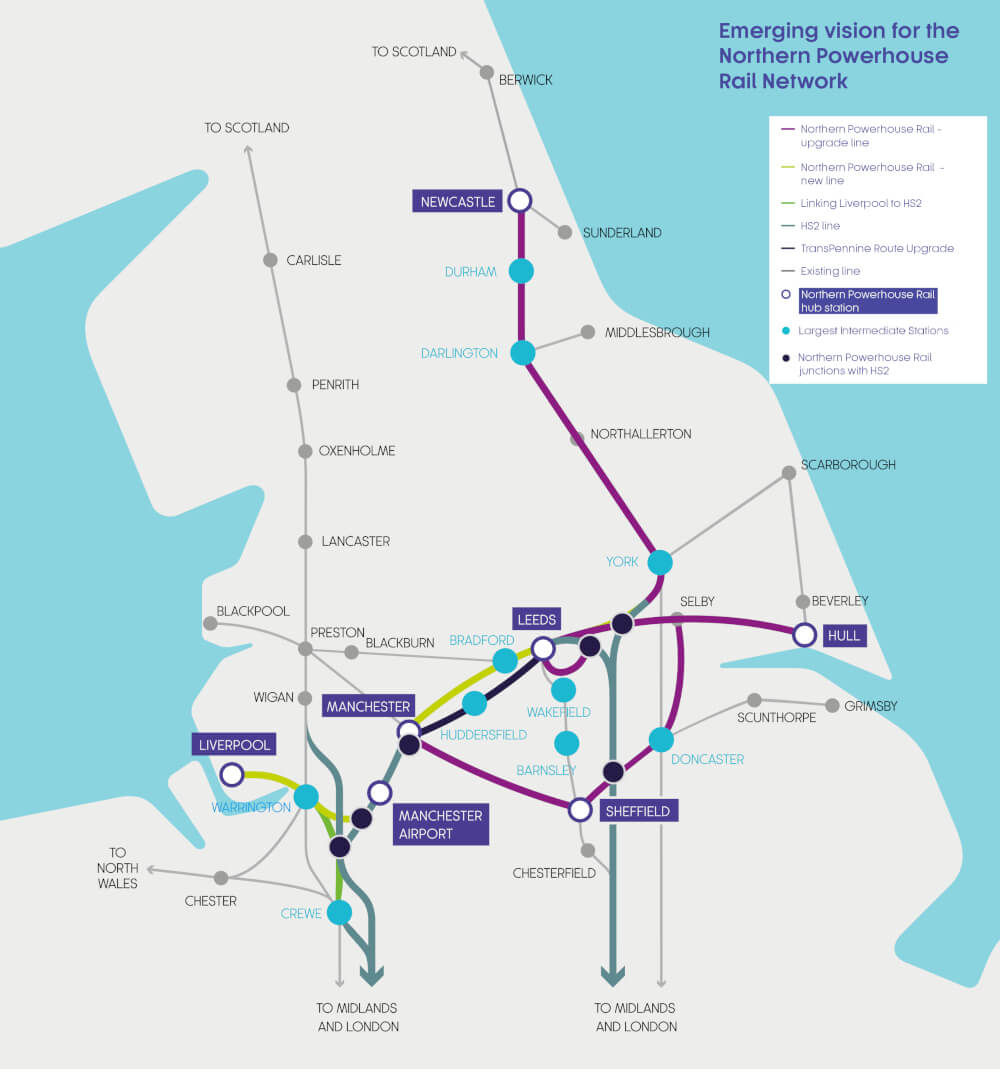 Emerging Vision for Northern Powerhouse Rail
A step change in rail connectivity between some of the North's largest cities is required to grow opportunities for the next generation of workers and investors. Northern Powerhouse Rail, together with HS2, would transform rail travel across the North, offering much faster, more frequent and reliable rail links and opening up new opportunities for Northern citizens and businesses. Northern Powerhouse Rail would link the North's six main cities and Manchester Airport, as well as other significant economic centres. It could be developed in stages, making best use of existing rail infrastructure and planned investments (such as HS2) alongside new railway lines and significant upgrades.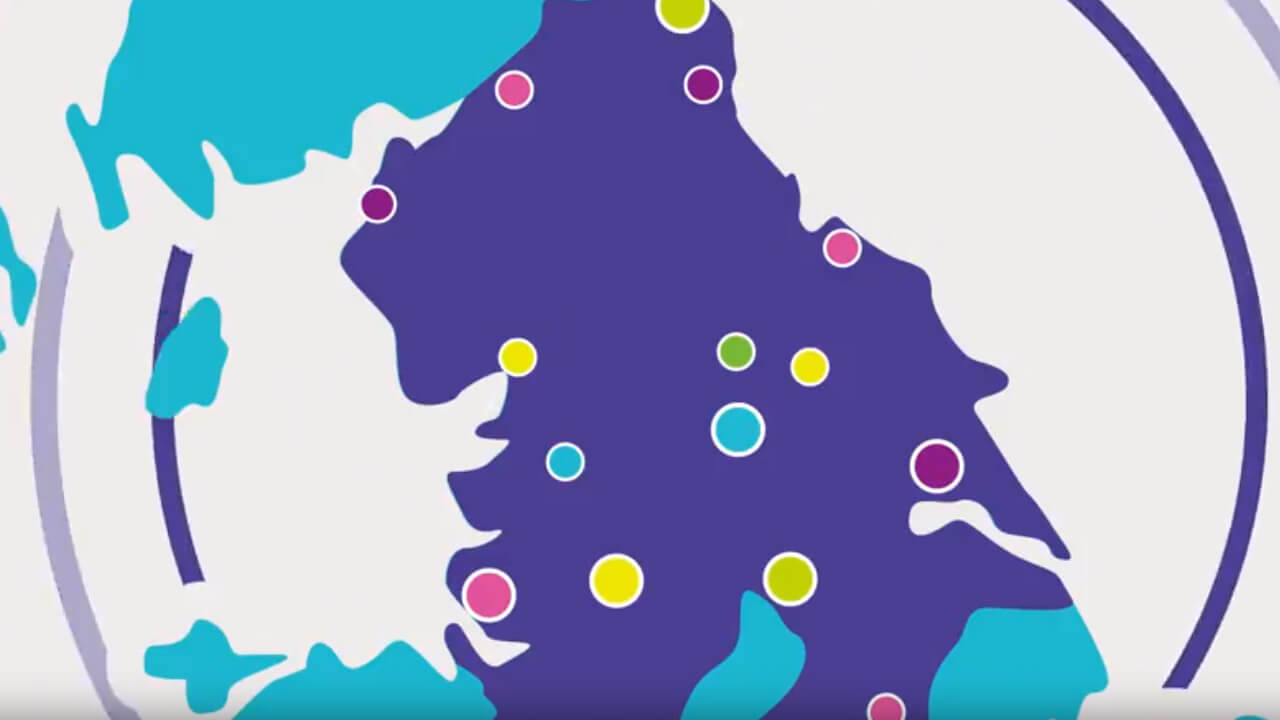 Northern leaders back £39bn business case
Northern Powerhouse Rail is a transformational rail programme to better connect the key economic areas and cities of the North. Delivered over 30 years and combining new, existing and already planned lines, the programme will improve east-west connections, offering a radical change in journey times, reliability frequency and capacity. Northern Powerhouse Rail Director, Tim Wood explains the importance of Northern leaders backing our case.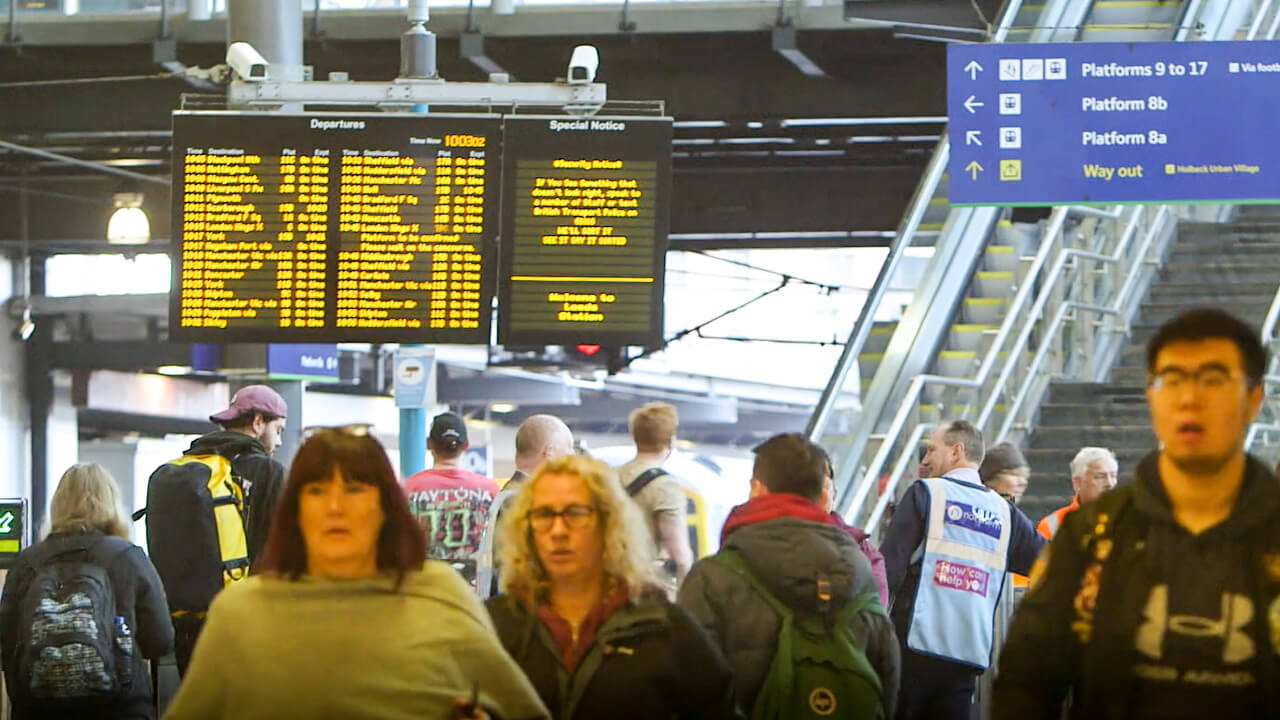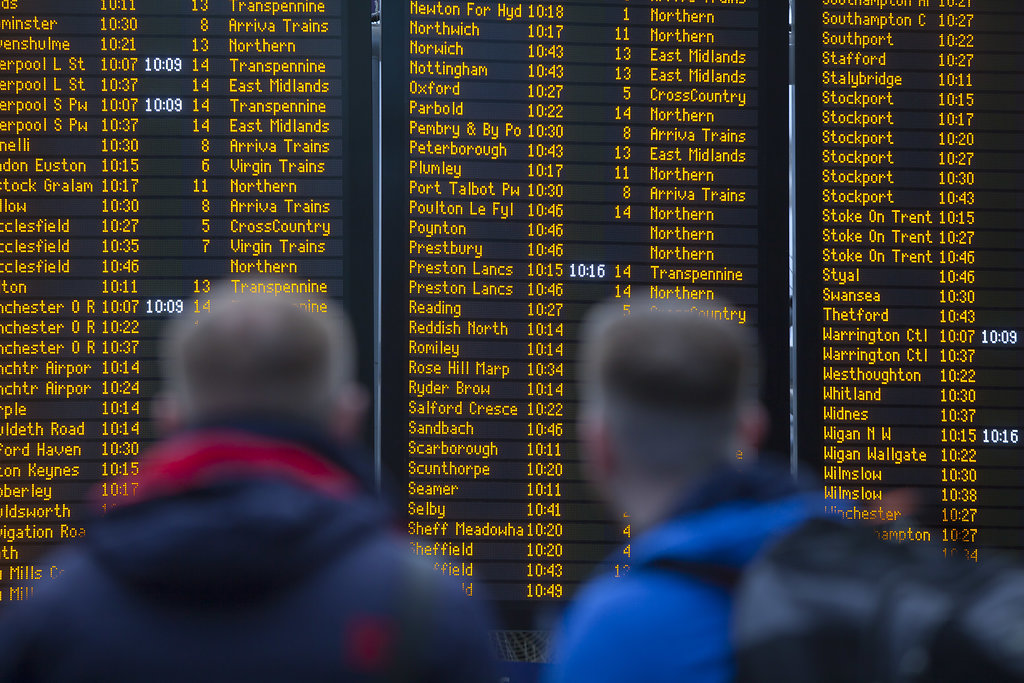 Currently fewer than 2 million people in the North can access four or more of the North's largest economic centres within an hour. This would rise to 10 million once Northern Powerhouse Rail is delivered; transforming the job market, giving businesses access to skilled workers in larger labour markets and offering individuals the opportunity for flexible career development and progression, all within the North of England.
Our statutory advice to Government
In February 2019 our board approved the submission of our case to Government and issued clear statutory advice:
Signal full commitment to Northern Powerhouse Rail, ensuring long-term capital investment is assigned in the next Spending Review.
Commit long-term development funding to ensure Northern Powerhouse Rail develops toward detailed consent stage by the early 2020s, enabling first phase construction from 2024.
Consider a significantly strengthened role for Transport for the North in design and implementation of HS2 Phase 2b, TransPennine Route Upgrade and the Network Rail renewals programme.
Recognise the critical role of Northern Powerhouse Rail in regeneration and growth, working with the North's 11 Local Enterprise Partnerships (NP11) to refresh the Northern Powerhouse Strategy and provide funding to develop Northern Powerhouse Rail Growth Strategies.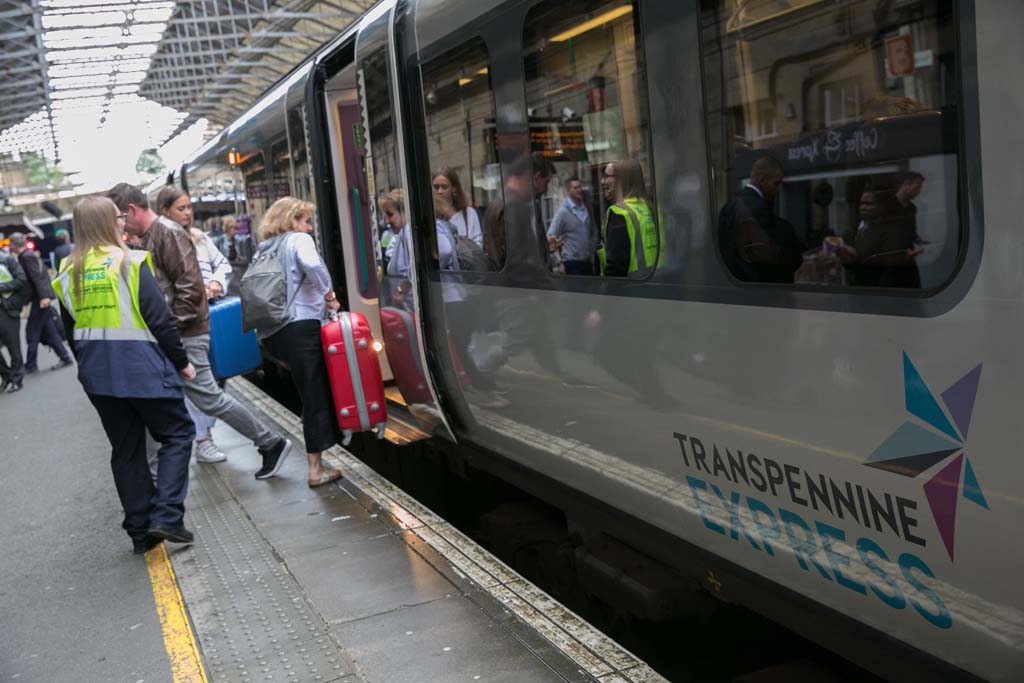 In 2019 we will:
Identify how the proposed NPR connections will utilise and interact with planned HS2 infrastructure and provide options for inclusion in the HS2 Phase 2B hybrid Bill.
Identify a single preferred concept on each route by no later than 2020.
Seek long-term investment decisions through the 2019 Spending Review by the Treasury.
Make important, collective decisions about phasing and delivery models. This will enable us to progress toward Outline Business Case demonstrating affordability and deliverability of the whole network.
Download our reports
To download our recent publications, please click on the links below, note some of the pdfs are quite large.