FIND YOUR LOCAL TRANSPORT PROVIDER
Find your local transport provider
For information on local transport, select your area to be taken to your local transport website
i
Tyne and Wear Passenger Transport Executive NEXUS
i
Cumbria County Council
i
Connect Tees Valley
i
North Yorkshire Passenger Transport Executive
i
West Yorkshire Passenger Transport Executive
i
Lancashire County Council
i
Transport for Greater Manchester
i
South Yorkshire Passenger Transport Executive
i
Hull City Council
i
Merseytravel
i
Warrington & Cheshire Travel
The Rail North Partnership is the team which acts on behalf of Transport for the North and the Department for Transport to manage Northern and TransPennine rail franchises.
Both Northern and TransPennine Express, began their franchise agreements in April 2016, have committed hundreds of millions to the transformation of rail passenger services. With support from Transport for the North and the Department for Transport, the two train operating companies are leading the way for innovative and devolved rail franchising with over £1 billion of new investment.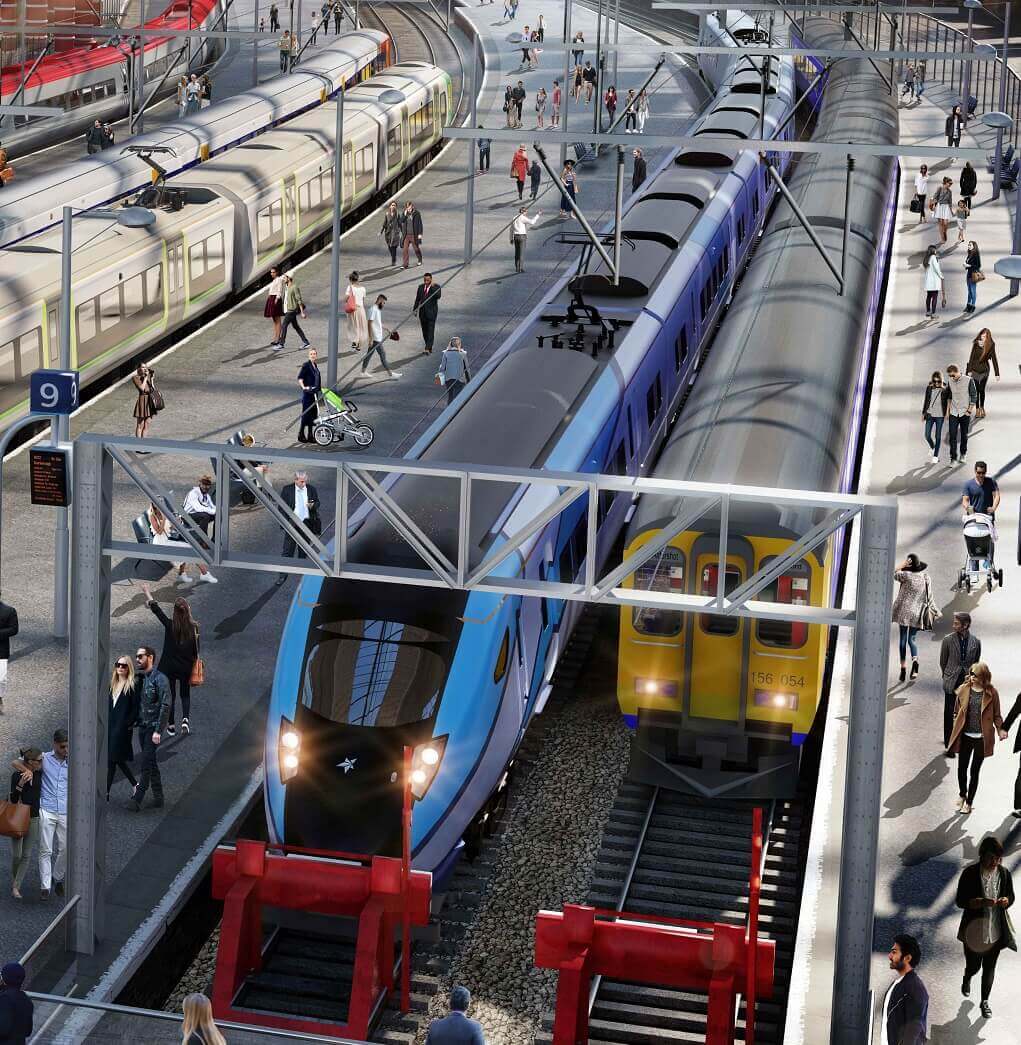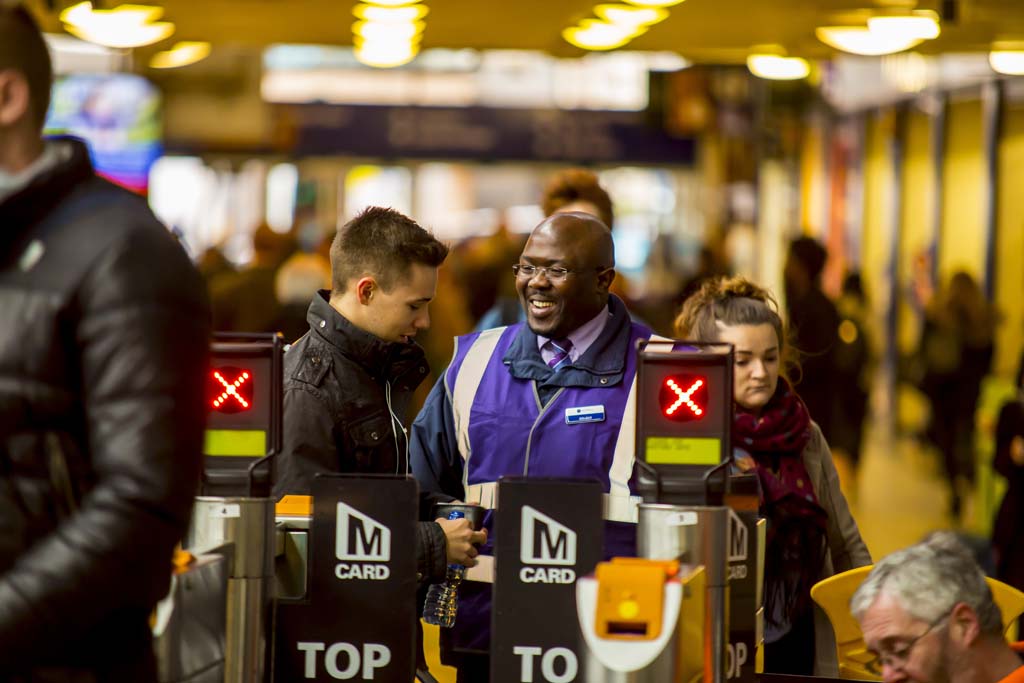 Northern
Between now and 2020 Northern will invest £500 million in 281 new carriages, bringing 98 new trains into service including 140 diesel and 141 new electric carriages. Fleet size will be increased by 15% and all remaining 624 carriages will be refurbished. In addition to this:
Pacer trains will be removed from service by 2020
Free wi-fi and new passenger information systems will be introduced on-board trains
By 2019 there will be 2,000 extra services a week and 400 extra Sunday services
'Northern Connect' will introduce fast inter-urban services to urban centres with a population of over 85,000. There will be 12 enhanced routes and 36 Northern Connect stations. This will be introduced in stages up to December 2019 and over 90% of train operated will be brand new.
TransPennine Express
Over three years, TransPennine Express will be investing £500 million in 220 brand new carriages to provide 13 million seats a year, transforming the customer experience. Further initiatives include:
A £32 million train upgrade of 153 carriages, introducing brand new interiors, plug and USB sockets, free wi-fi and on-board entertainment systems.
Significant enhancements to on-board catering services using locally sourced products to support local communities
Introduction of discounted fares for job-seekers and 16-18 year olds
Introduction of extra services providing extra connections across the North and into Scotland, with many improved journey times.